BOUTIQUE DIGITAL MARKETING SERVICES
For Brands and Local Businesses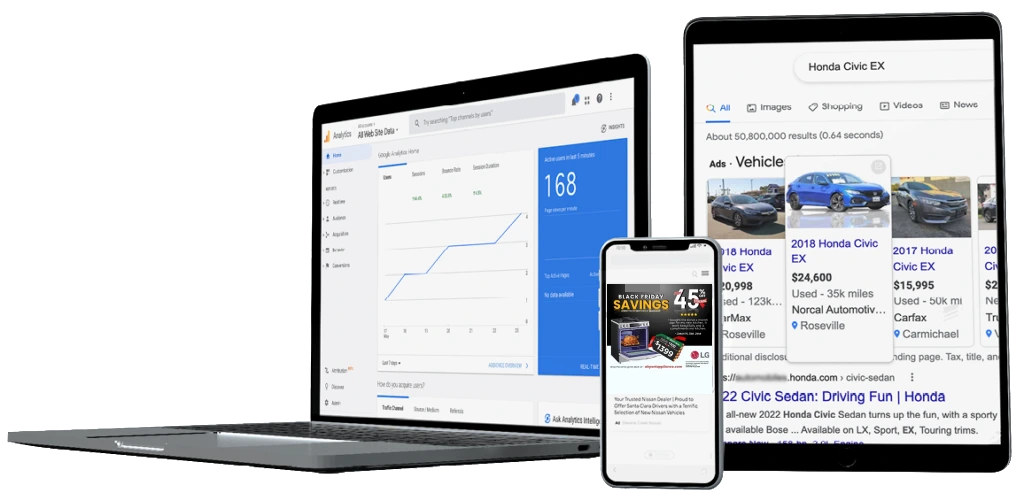 Your Trusted

Digital Marketing Partner
We navigate through "data pollution" to extract real, raw insights that matter to you and your business. We leverage the power of data to unearth personalized solutions to boost your performance, sales, and ROI. We're a family of marketing experts, tech engineers, and creative media people with multilingual cultural and professional backgrounds. We deeply value the goodwill of people and enjoy building strong business relationships.
Achieve ~3X More Results

With Our Full Service Digital Marketing

From brand awareness to sale and loyalty, we help reach customers at all points on all popular channels, platforms and devices.

A broad range of in-house proprietary technologies for efficient and effective digital campaigns, including AI optimization and cross channel campaign optimization.

Our full-service production capabilities range from graphic design, website design and development, social media management, and original branding video production.

With our account-based marketing services, we offer effective and customized strategies to our clients that can bring much higher ROI than cookie-cutter digital marketing and advertising.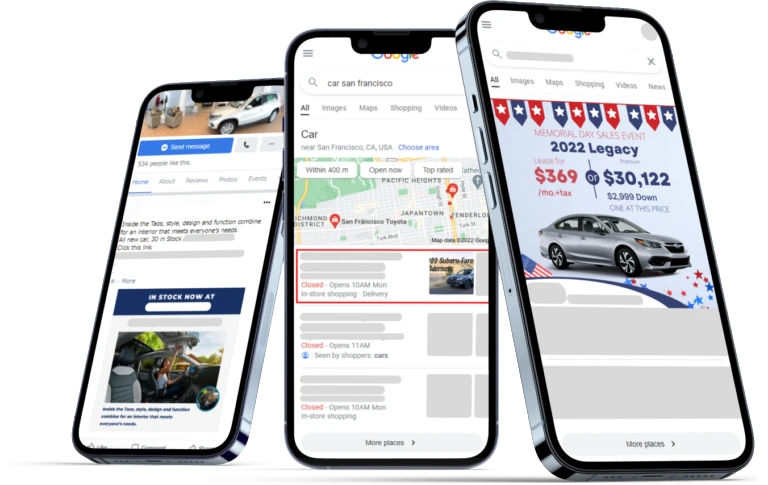 ● 188% More conversions with our proprietary VIN TARGETING TECHNOLOGY
●Leading-edge campaign optimizations deliver more car buyers to your dealership
●Most comprehensive digital campaigns: SEM, SEO, Social Media and Custom Video
● 180% Increase in revenue utilizing localized low-funnel keyword search
● End-to-end shopping ad management
● Engaging display and video ads attract more home owners to your showroom and online store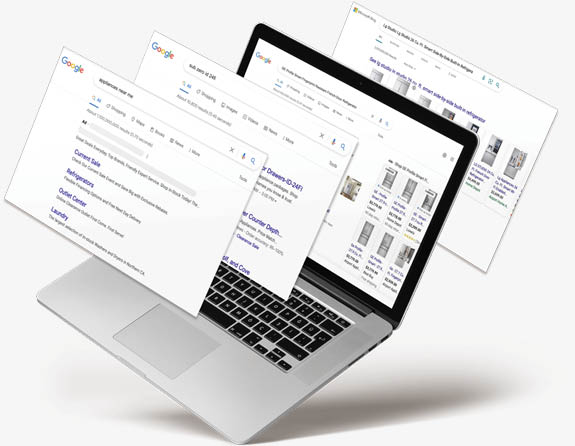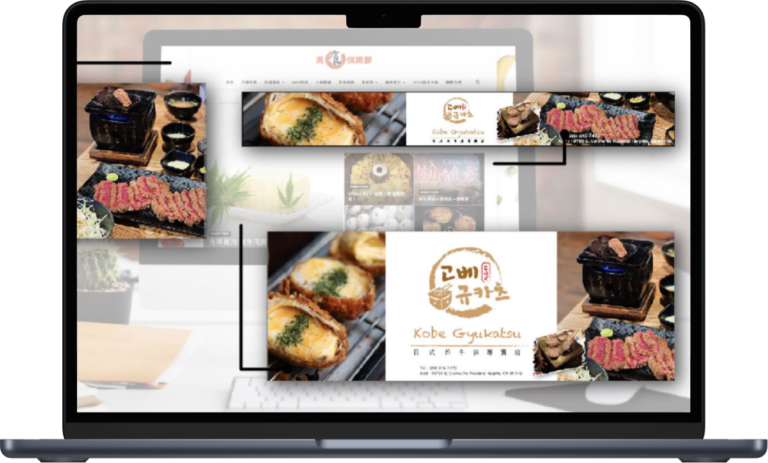 ● Mouth-watering, custom video target local audiences
● Attract new customers to your restaurant or market
●
169% More calls to your business
● Professional, optimized websites convert more visitors
● Fully optimized search, display, social media ads increase local traffica
● From Healthcare, Education, to Legal services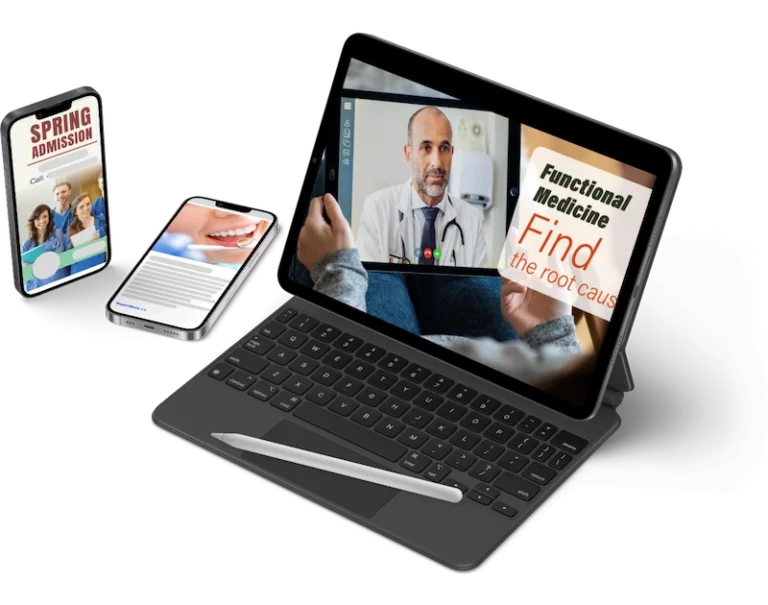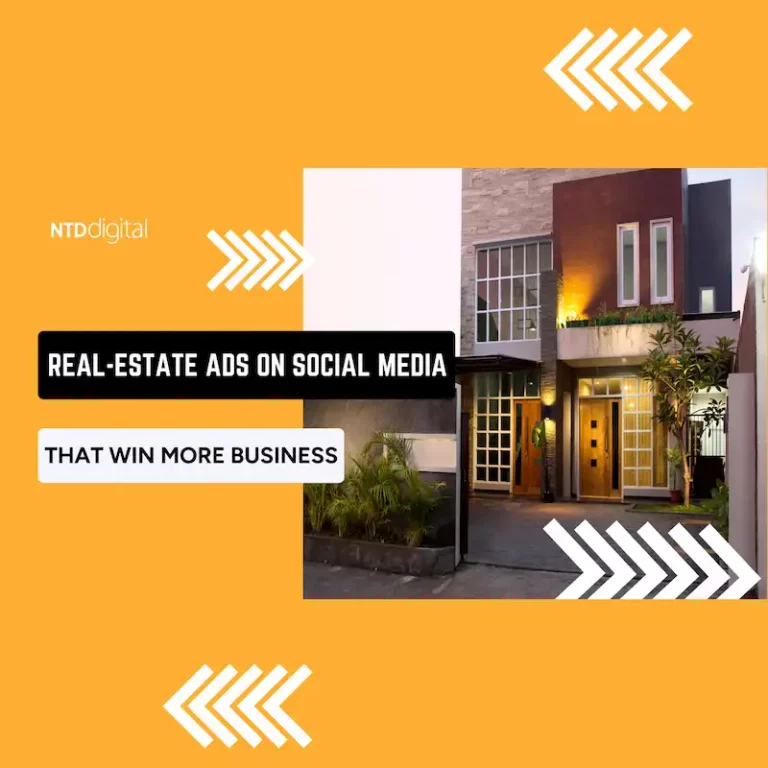 marketing
Stop using the brick and mortar advertising methods and embrace social media marketing now to increase your leads.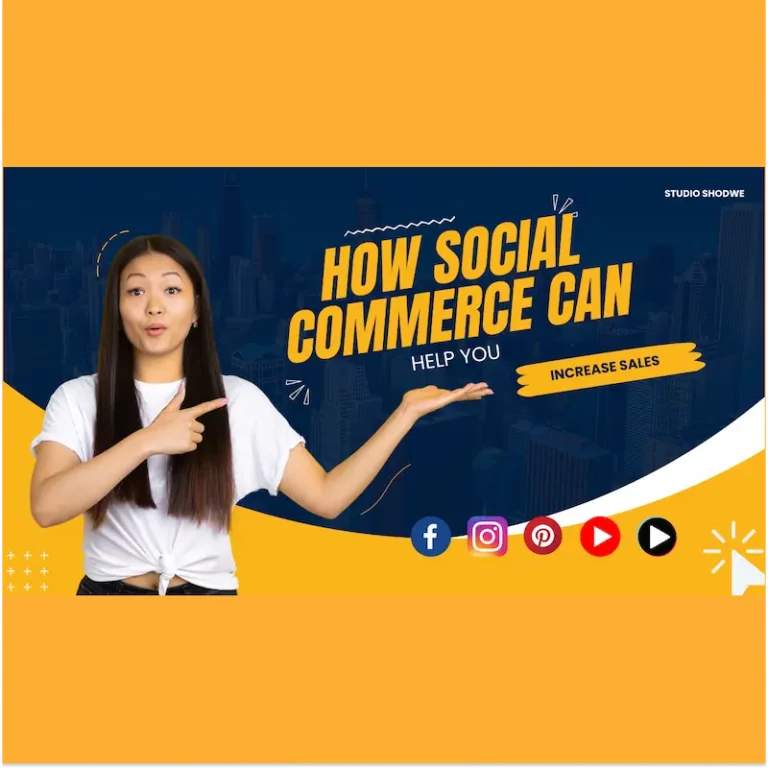 marketing
Social commerce boosts conversion rates through enhanced accessibility, immediacy, and convenience on social commerce platforms.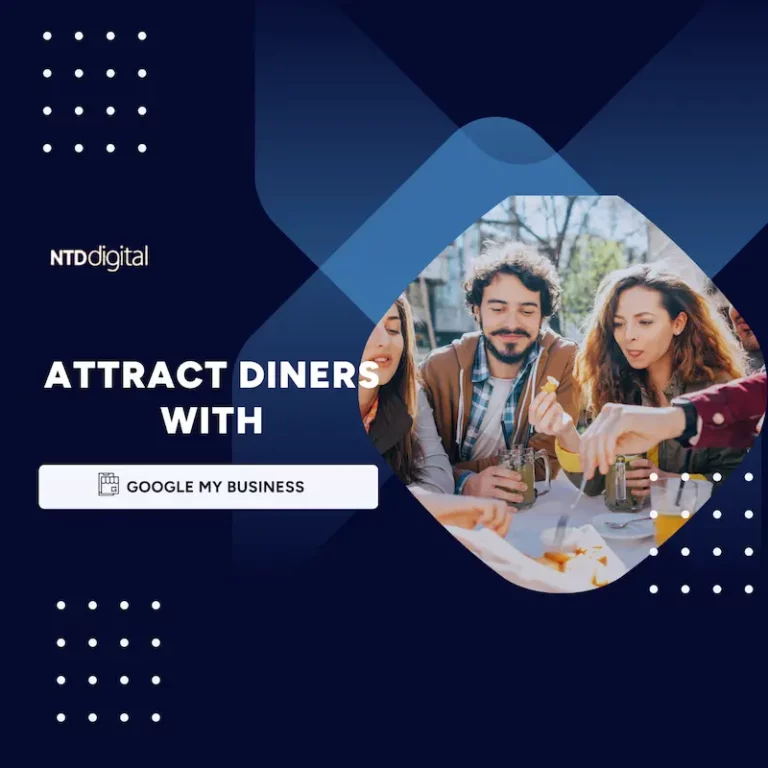 marketing
An optimized Google My Business (GMB) profile gives your business control of its online presence. It enhances local SEO and provides reviews to diners for more revenue.
Albany Subaru has worked with NTD Digital for over two years and their valued service has been instrumental in our growth. When we started with them, our web presence was marginal, lead volume was down and website visits were sporadic and short lived at best. Once engaged, we felt the difference in lead volume and web traffic immediately and this continues to this day. Lead volume increased over 35%, page views and duration went up and our search listing went from second page to #1 on page. If describe their service with one word it would be intense. Always available, meetings are efficient and fact filled, their reports being detailed and comprehensive.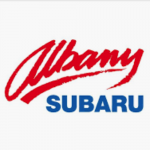 John Nakamura
Albany Subaru
Every month they will go over the campaign results with us and let us know their feedback on where and how to improve. During our past partnership, our sales revenue has grown more than 30% and this result is directly related to our partnership with NTD Digital. We really appreciate their great efforts and contribution.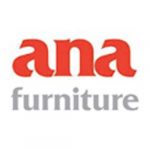 Bob Yolanda and the entire team have been nothing short of incredible. We captured twice as much as the last production company did in 2020. They are so talented.
No ego. Just wanted to do the best they could. Lot of filmmakers have big egos and are very arrogant and hard to work with. Such a pleasure working with them.
Oh btw our owner was in the store and saw one of the 8 install/delivery videos you guys did and absolutely loved it! Y'all did so good on those video series. It's actually made a difference in our delivery/install failure rate has gone down.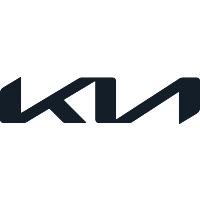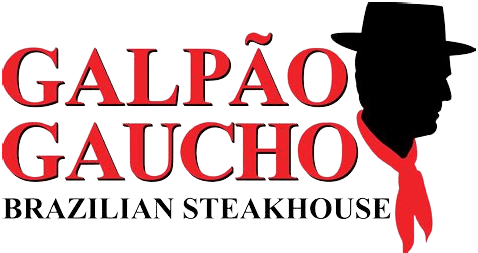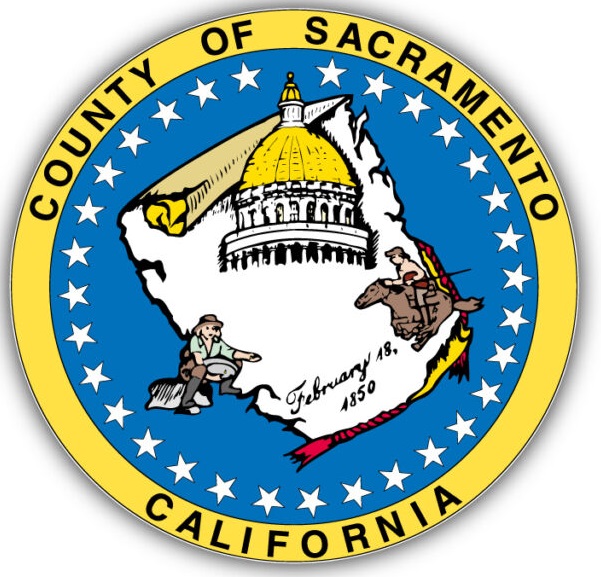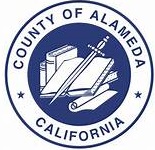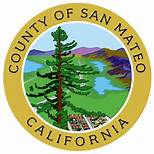 We'd Love to Hear from You
Bespoke digital campaigns

Achieve a more efficient linear workflow

Streamline communication

Allow for more adequate comparisons

Deep data analysis to adjust and readjust strategies for success