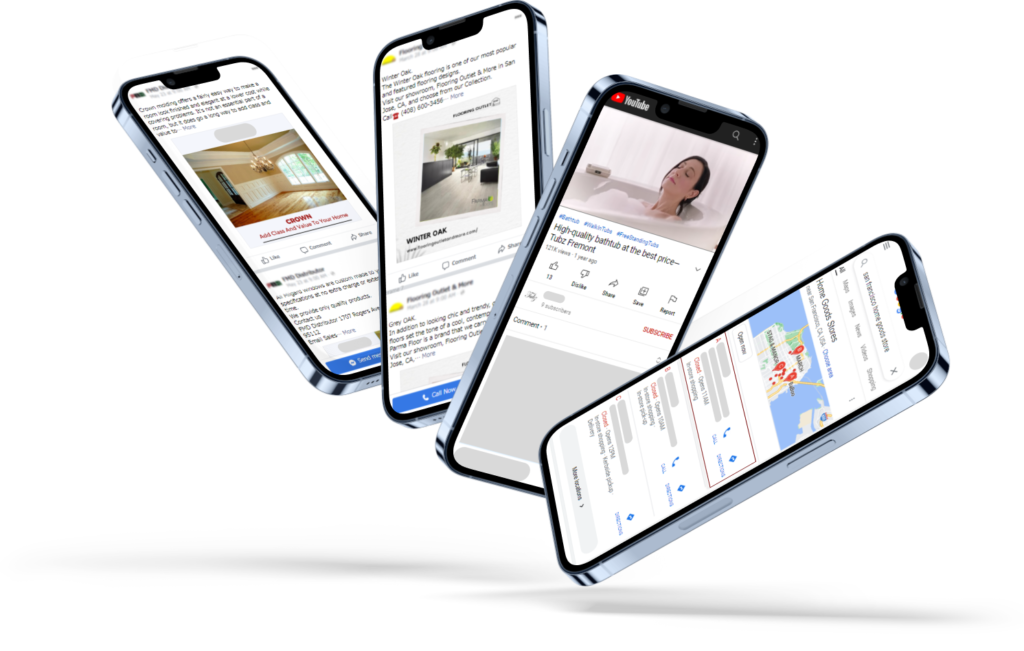 Solution:SEM, SEO, Website Design and Development, Video and Social Media Marketing.
Connect with Buyers, the Easy Way
Do you sell home-oriented products? The success of your business relies on your ability to reach buyers who are interested in your products.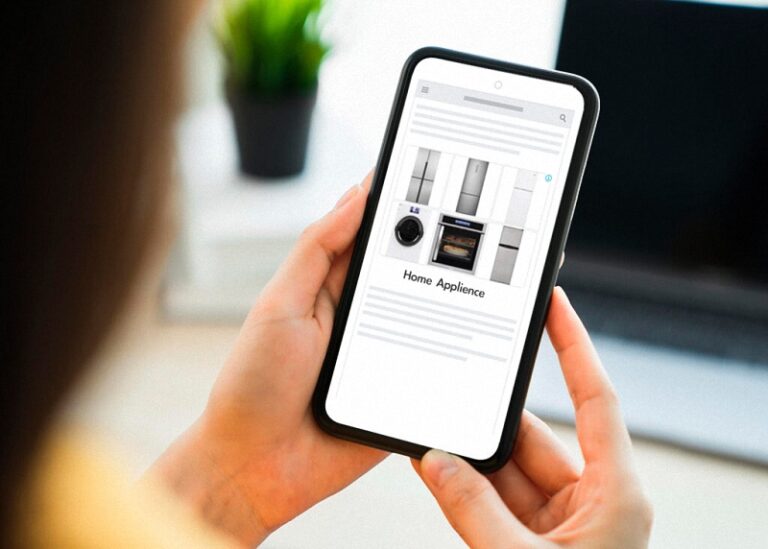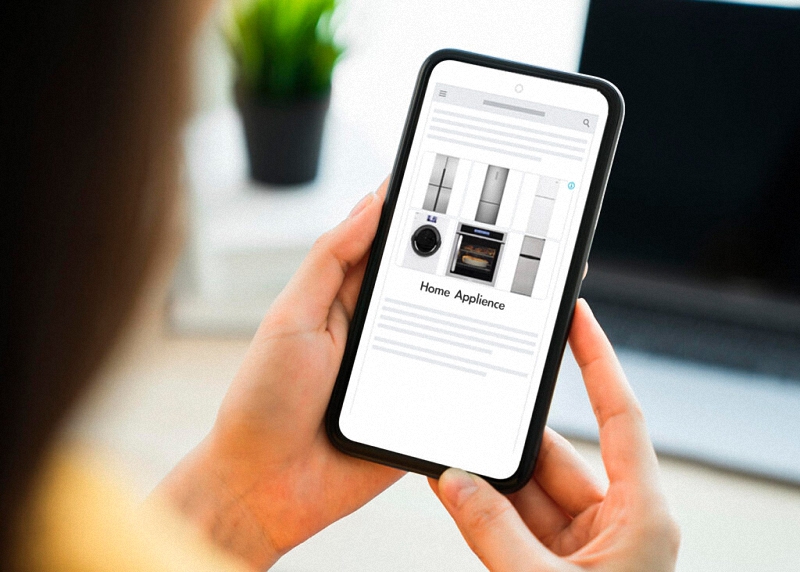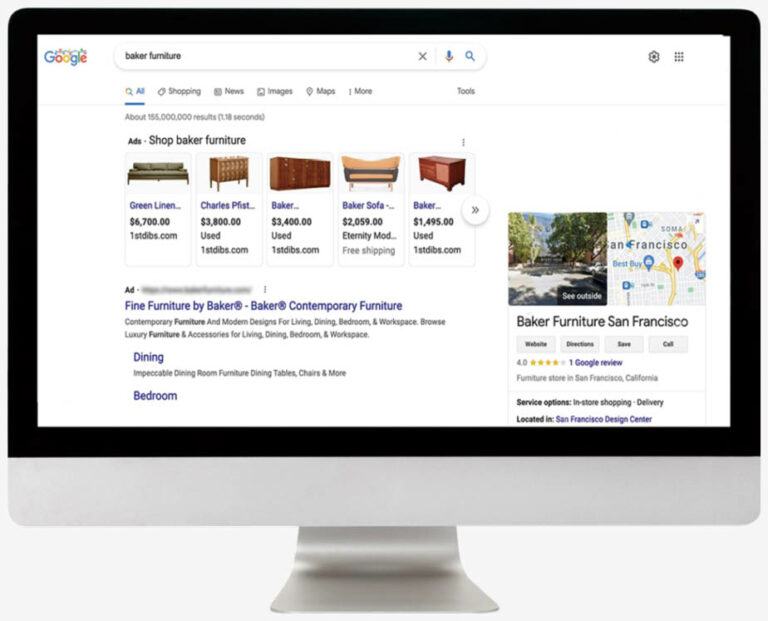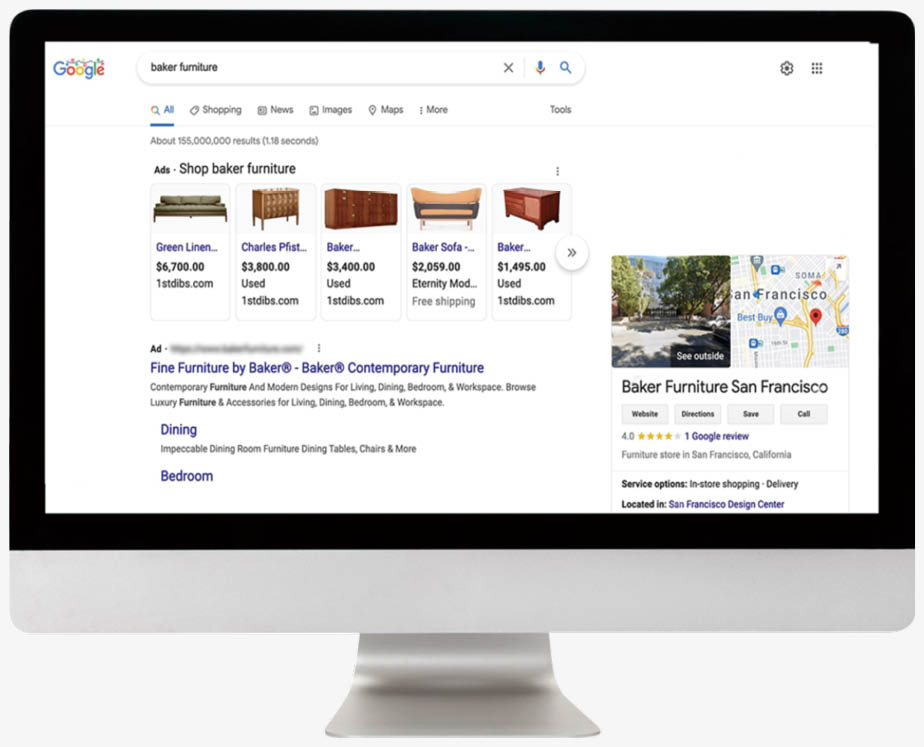 We understand your predicament. Reaching the right buyers is hard, especially in today's world where you're drowning in competition. To stand out, key website optimization and keyword optimization aren't optional. They're essential.
We know what it takes to make your business and products easily accessible to the right audience, at the right moments, optimizing your campaigns to target the people who are most likely to engage. We use previous behavior history to create custom audience and niche markets to maximize your shot at success.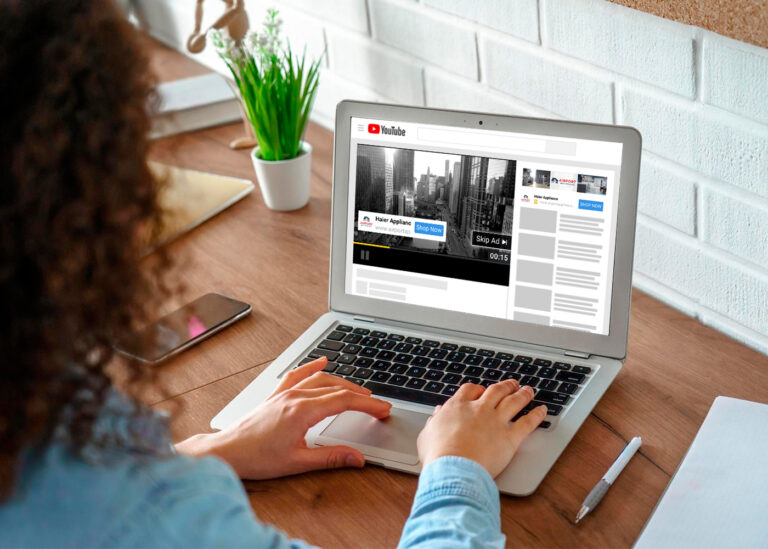 As visual connoisseurs, we'll take your campaign to the next level with broadcast-quality video production to help boost your store branding and product sales.
We'd Love to Hear from You
Bespoke digital campaigns

Achieve a more efficient linear workflow

Streamline communication

Allow for more adequate comparisons

Deep data analysis to adjust and readjust strategies for success