Social media management and updates on popular social media platforms to engage consumers.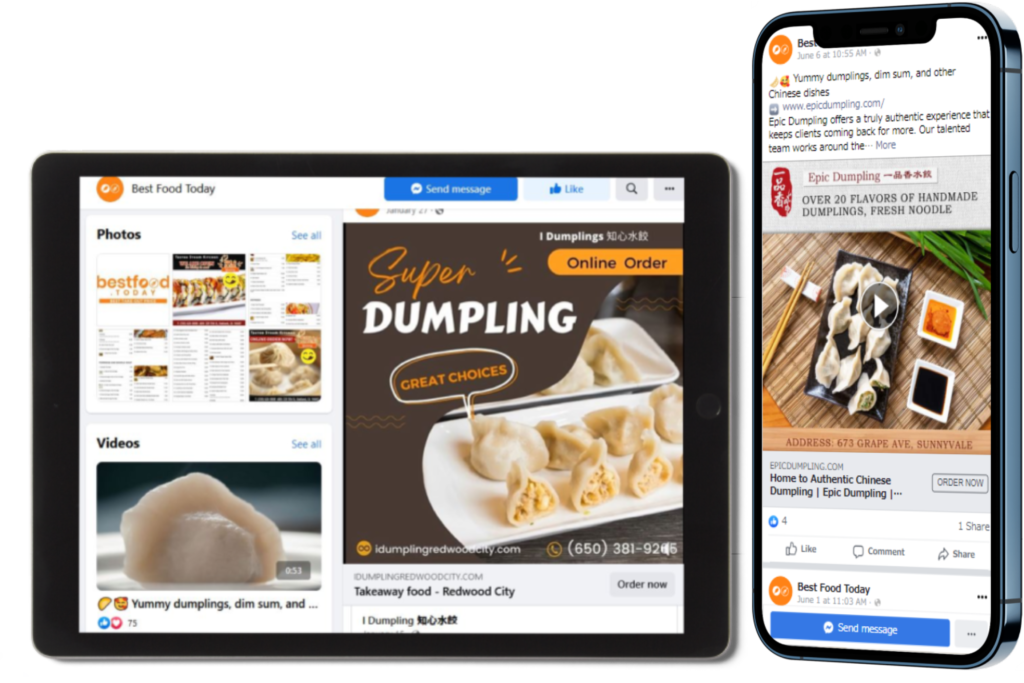 Powerful Automation and Localization Technology
Drive traffic
Create brand awareness
Turn prospects into leads into customers
Our data-driven campaigns have been proven to convert leads, backed by sophisticated campaign architecture. We design, track, monitor, and report on everything to ensure results that matter to your business.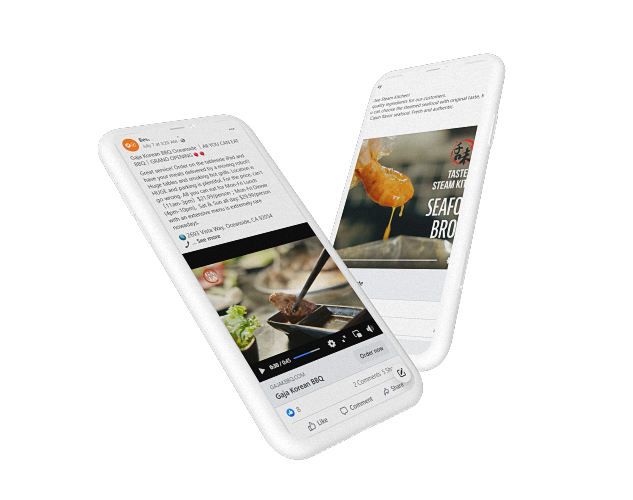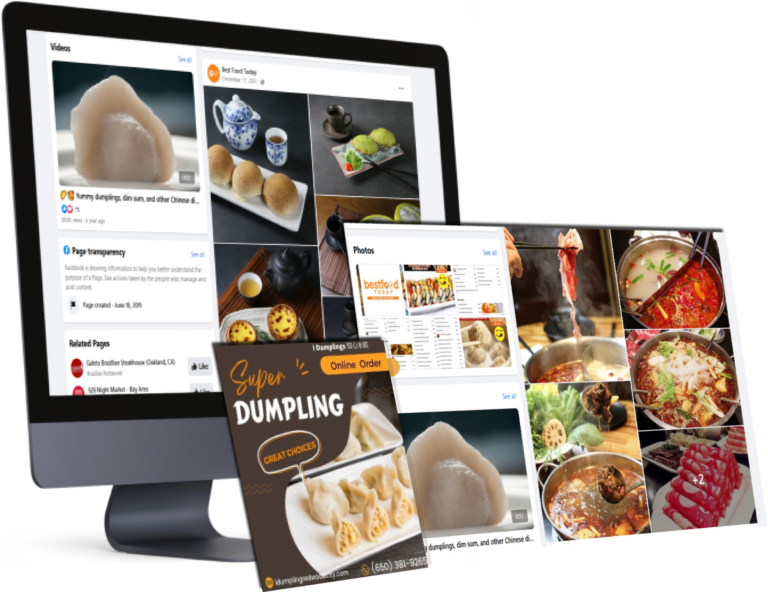 Our
unique social media solutions will equip you with fully brand-compliant social media ads. You'll be able to launch new campaigns in minutes, with each ad customized for important contact details, store locations, directions – you name it. We also review each ad individually to guarantee flawless brand consistency across all social channels.
We'd Love to Hear from You
Bespoke digital campaigns

Achieve a more efficient linear workflow

Streamline communication

Allow for more adequate comparisons

Deep data analysis to adjust and readjust strategies for success