A New York Jaguar Land Rover Dealer
Became A Top Dealer
A New York Jaguar Land Rover Dealer Became A Top Dealer
Solution: SEM (Low funnel keywords, DSA) for sales, service and parts, digital advertising for in-market buyers & remarketing, VIN targeting.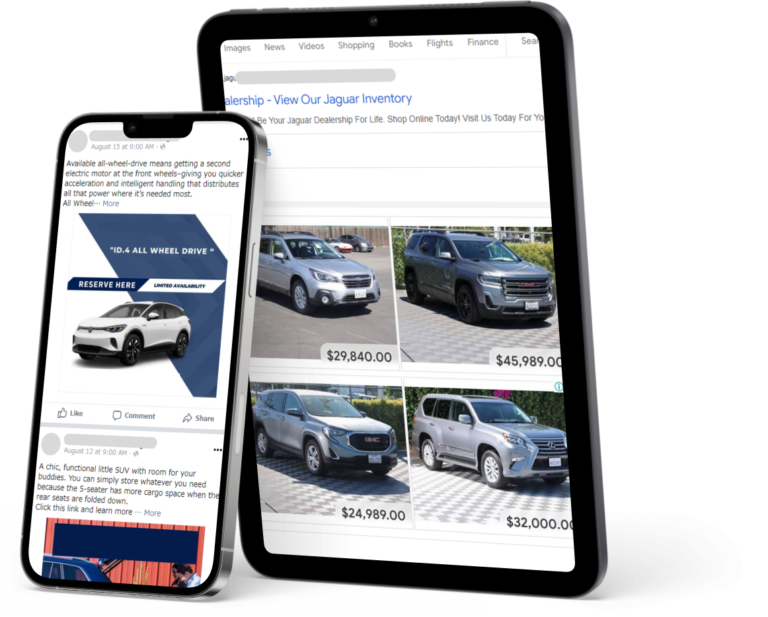 Total Conversion Increase
Paid Search Marketing Results
By focusing on the dealership's brand, their OEM brand and geotargeted campaigns, they were able to drive more ROI with less budget.
●
More get offer submissions
●
Higher session duration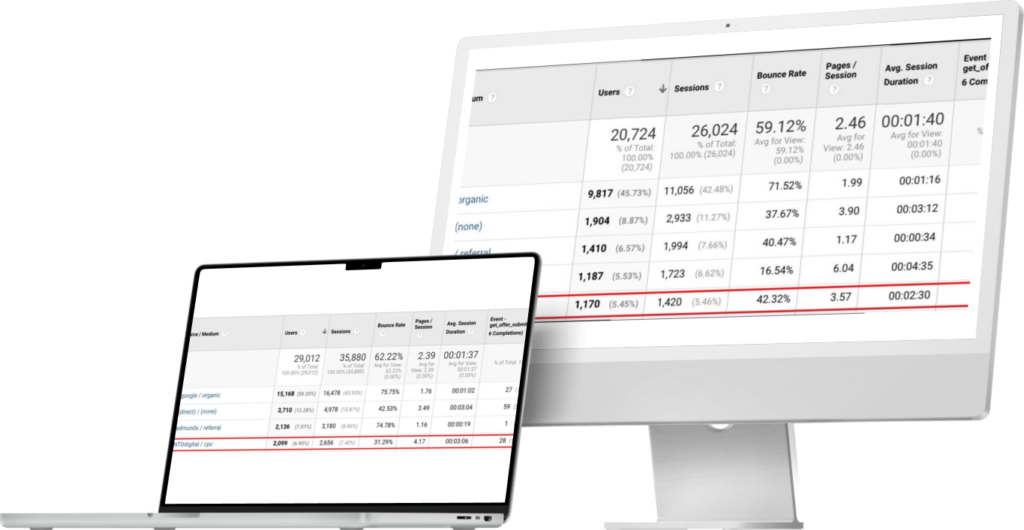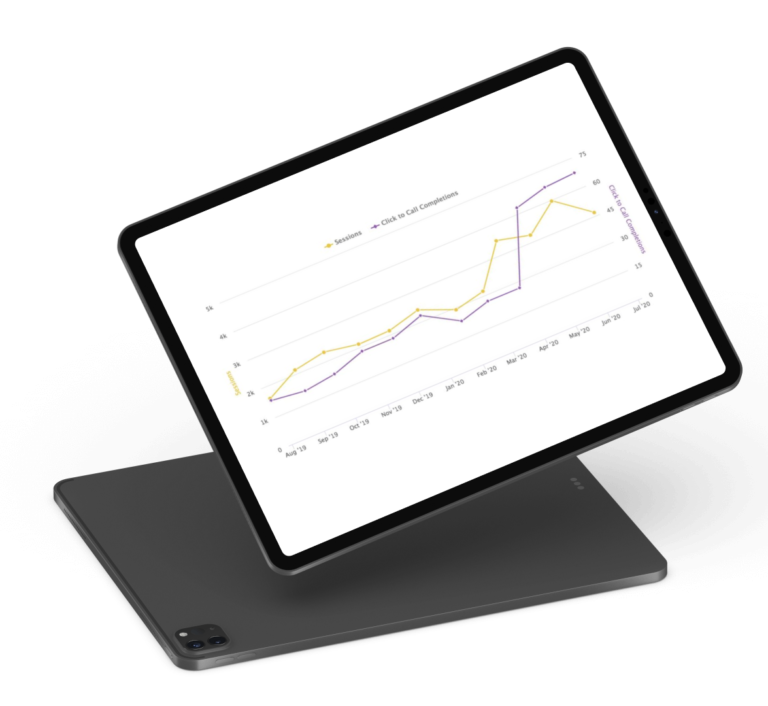 Land Rover Paid Traffic Comparison
Got more sessions and call clicks after working with us.
Store GM highly recommended NTD Digital to the other Jaguar Land Rover in their dealer group.
on the right channel at the right moment
Data driven planning, execution and optimization ensure
the right buyers
see your products and services
at the right time
.
We'd Love to Hear from You