We value true data in the midst of today's complex data matrix. We believe in being good partners and providing consistent, transparent services for our clients – which begins with keeping promises.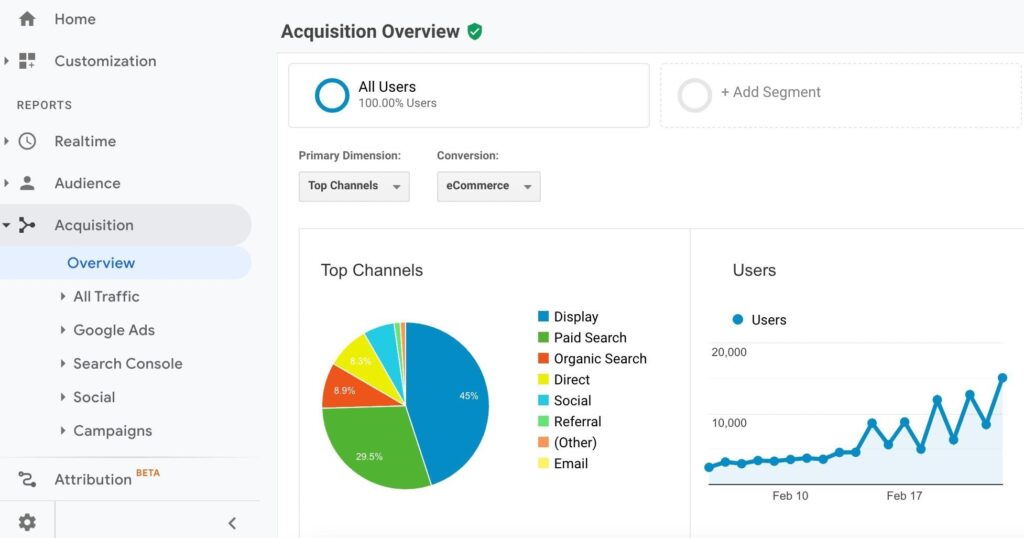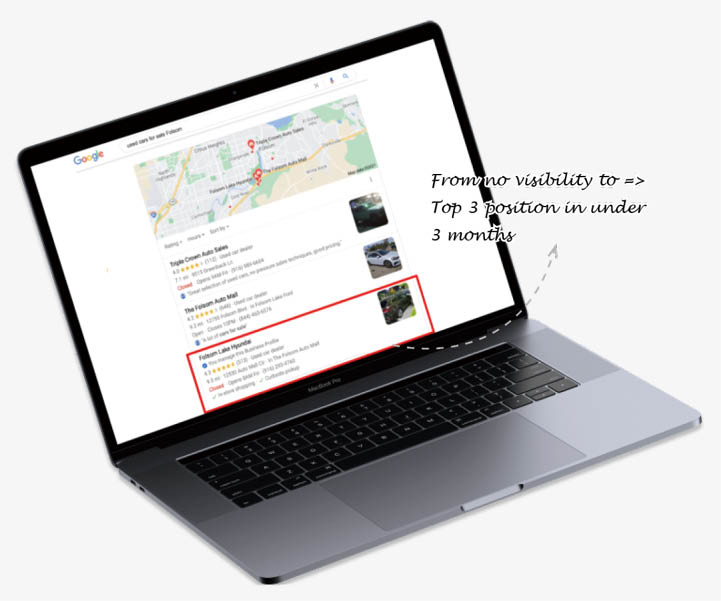 When it comes to utilizing state-of-the-art technologies for digital marketing, our appetite is insatiable. Within just a few short years, we have developed a broad range of in-house proprietary technologies for effective digital advertising. These include campaign automation, keyword and bidding technologies, as well as API platforms for campaign monitoring and laser-sharp campaign optimization.

We fuse traditional wisdom with hot new tactics to push you ahead of the competition, sticking to best industry practices (and new ideas) to help you succeed.
Best Food Today (bestfood.today) is our own video production platform surrounding food, people and culture. We love to share the food we enjoy in the San Francisco Bay Area with our friends and clients through broadcast-quality video production – the key to marketing success in our digital world.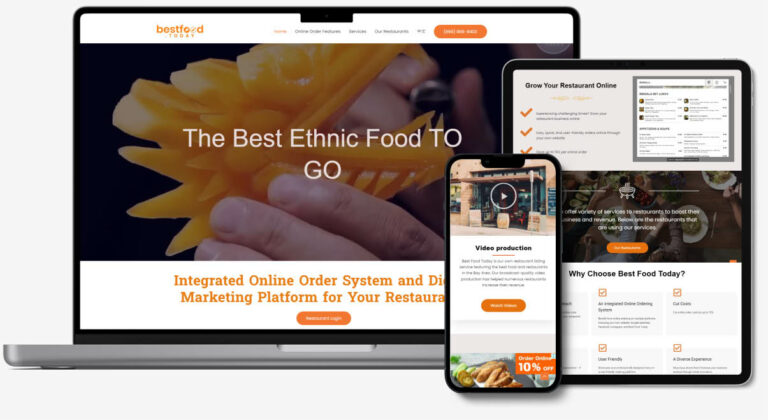 Service is the core value we bring to clients. We focus on timely communication, easy-to-understand daily reports, and the "human touch" in an oversaturated marketplace. With a dedicated account manager by your side at every stage of the journey, there's nothing we can't achieve – together. It's clear to see why NTD Digital is a leader in boutique digital marketing. Connect today to start a partnership.
We'd Love to Hear from You
Reach more buyers through one intuitive, omni-channel platform, bridging the gap between your business and suitable buyers worldwide. By meticulously monitoring metrics and real-time responses, we can stay on-the-pulse of how your campaigns are doing to ensure the results you seek.