Turn Web Visitors Into Paying Customers.
Maximize the dollars spent on generating interest and traffic to your website by
closing visitors with highly effective calls-to-action multiple conversion points and easy modes of communication that can be tracked and retargeted.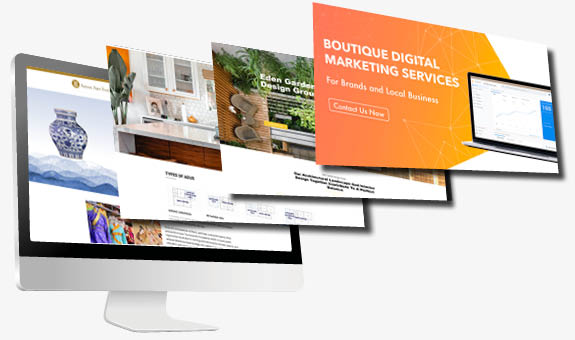 Having a fully optimized conversion-oriented website is essential for any brand who wants to turn web visitors into paying customers.
We understand that your website is a critical component of your customer acquisition strategy and create content that is high quality and engaging, SEO optimized and high converting.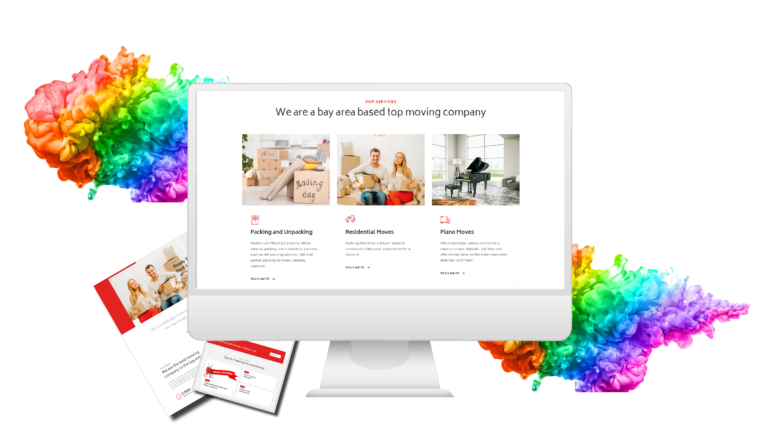 Not only stylish and truly reflect the essence of your brand, but also take into account the customer journey and how to seamlessly guide the web visitor to make a purchase.
We'd Love to Hear from You
on the right channel at the right moment
Data driven planning, execution and optimization ensure the right buyers see your products and services at the right time.