Create email campaigns that will drive sales directly for your business and allow you to measure and track the results easily.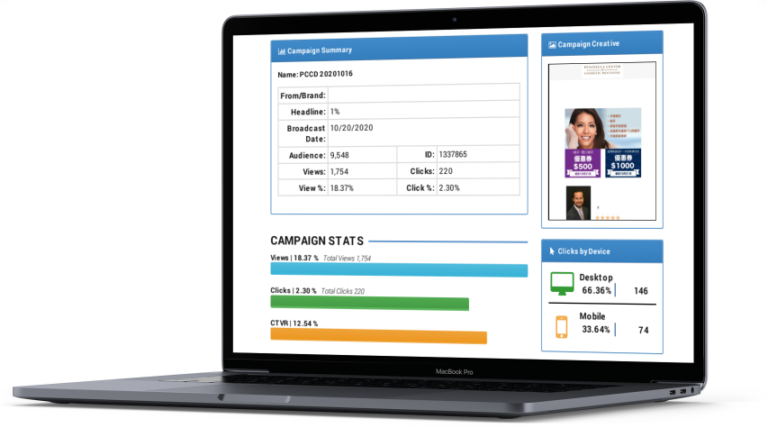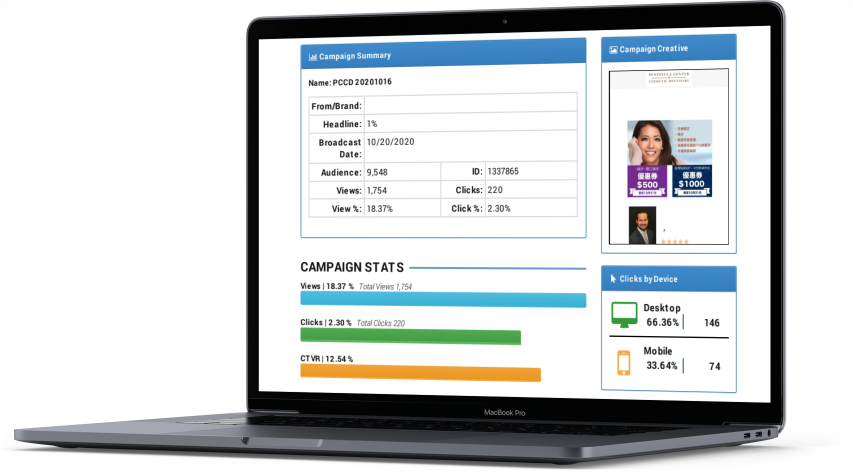 We combine the power of data with the proven success of email to get you the highest ROI for your spend.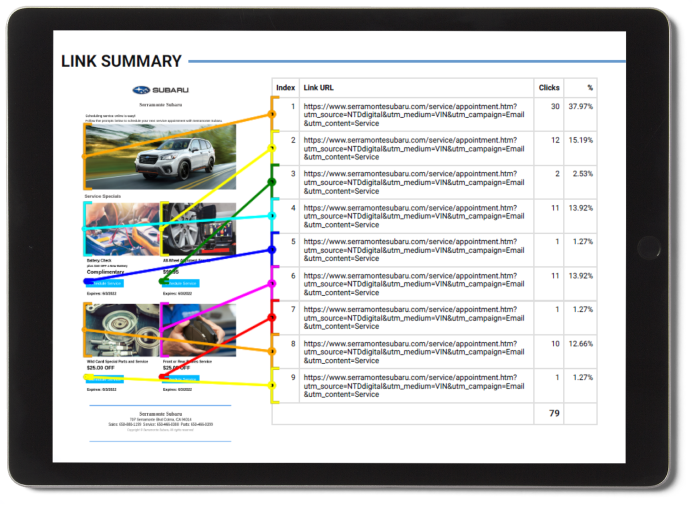 ●
High open-rates across the entire email marketing funnel based on the consumers journey.
●
Data-driven driven email campaigns that leverage psychographic and demographic info targets to different customer segments.
●
Personalization of content and messaging tailored to the buying behaviors, preferences or lifecycle stage of your audiences.
●
Tracking of critical key performance metrics that are most important to your bottom line.
●
Continuous optimization of content, messaging and ad assets, based on real-time campaign data for better results.
Email converts more consumers to buyers than many other digital marketing channels.
81% of online shoppers who receive targeted emails are likely to make a purchase.
Email helps to amplify the results of other marketing efforts by closing the purchase loop with a strong call-to-action delivered right to the consumers inbox.
● Increase sales by re-engaging your customer base periodically, alert them of sale events or new product launches, thereby greatly extending their lifetime value.
● Extend brand awareness thought high quality value-driven emails like monthly newsletters or company news alerts.
● Whether your a local business or a national brand email is a cost-effective way to improve customer retention and loyalty.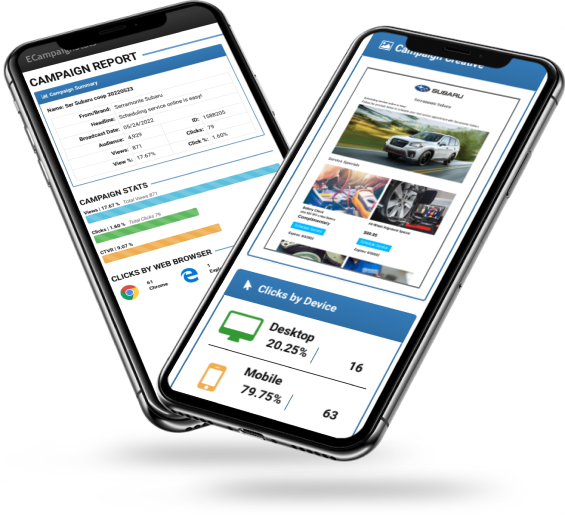 We'd Love to Hear from You
Bespoke digital campaigns

Achieve a more efficient linear workflow

Streamline communication

Allow for more adequate comparisons

Deep data analysis to adjust and readjust strategies for success