We can maximize the impact of display
 creative and content which directly
 increases ROI
.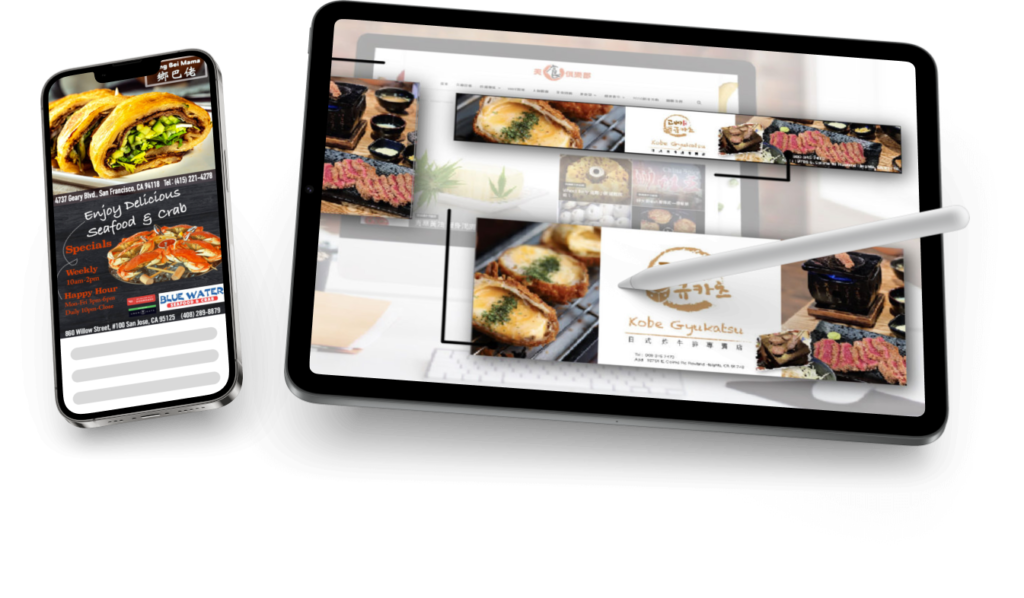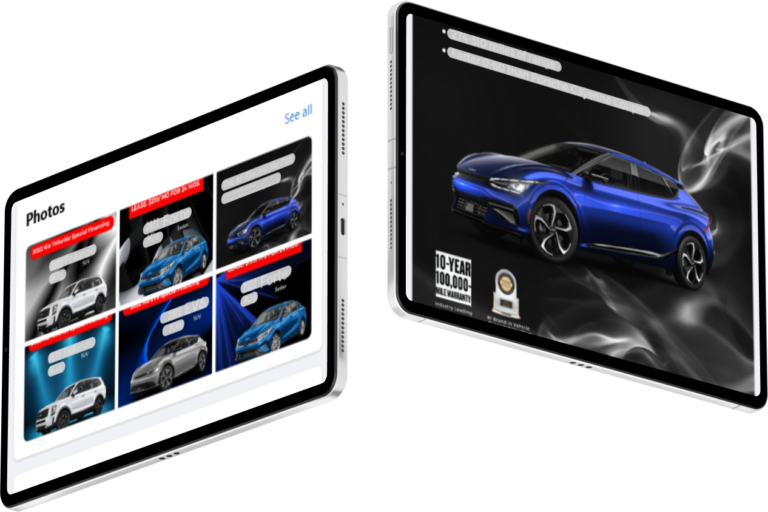 AI-Driven Campaign Optimization Techniques
Using powerful
1st and 3rd party data
to develop in-depth customer insights coupled with
the latest AI-driven campaign optimization techniques
like bidding and conversion optimization, we can maximize the impact of display creative and content which directly increases ROI.
Dynamic Display Campaigns
Our dynamic display campaigns allow you to precisely target specific audiences that are most likely to make a purchase,
with the exact products and services that match their specific online behavior, interests and sophisticated custom audience profiles.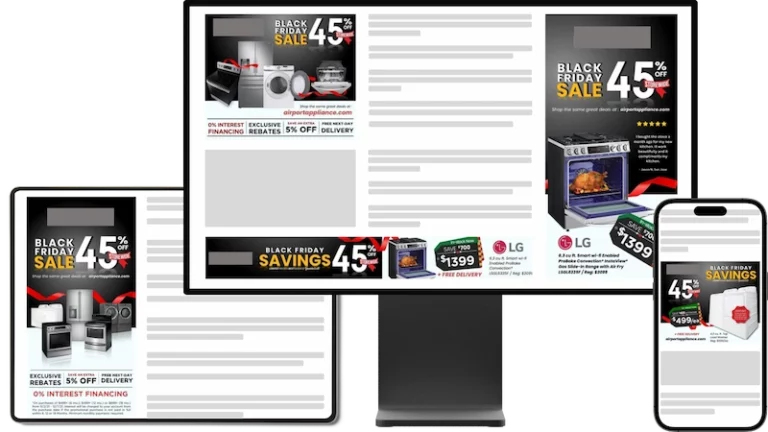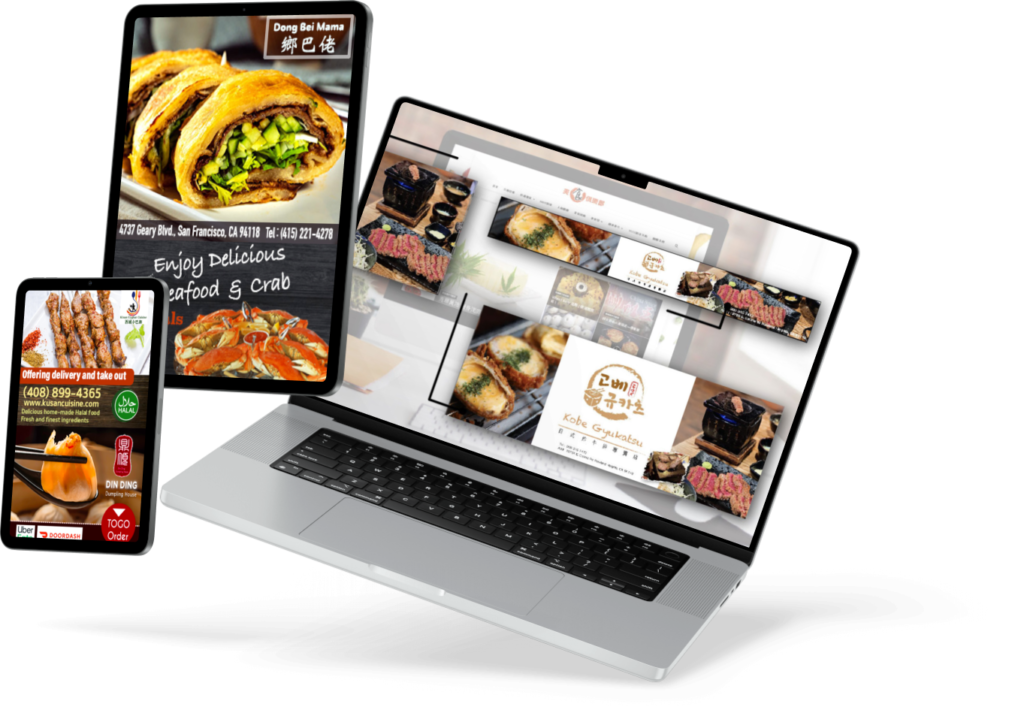 Our technology aided APIs allow you to deliver your inventory directly to your target audience across the web on any device or platform.
We'd Love to Hear from You
Reach more buyers through one intuitive, omni-channel platform, bridging the gap between your business and suitable buyers worldwide. By meticulously monitoring metrics and real-time responses, we can stay on-the-pulse of how your campaigns are doing to ensure the results you seek.