Whether you have a massive online storefront or are looking to increase online sales we can assist you in scaling your online business to meet your goals.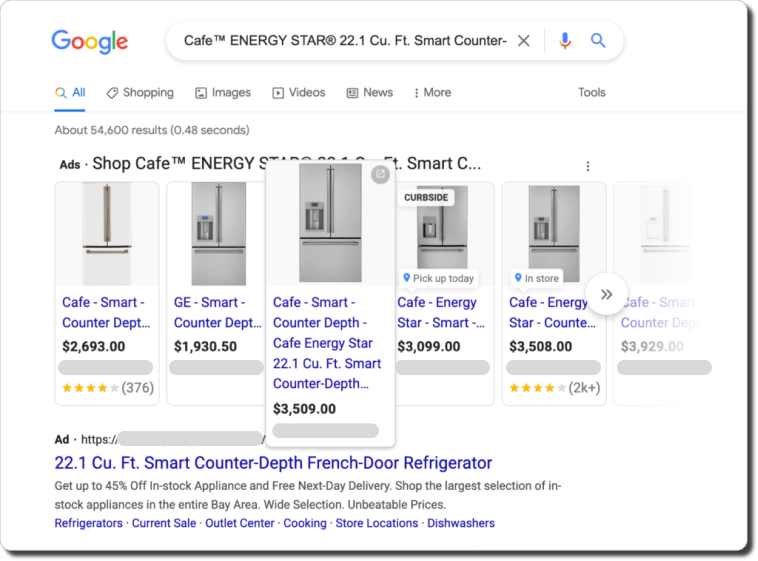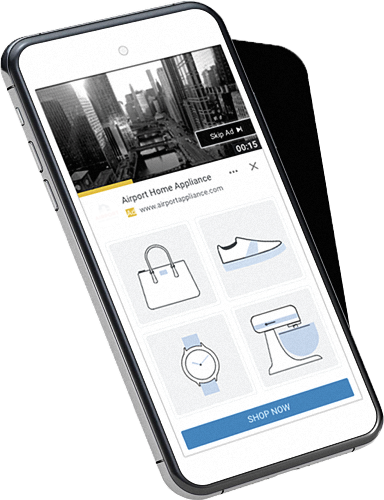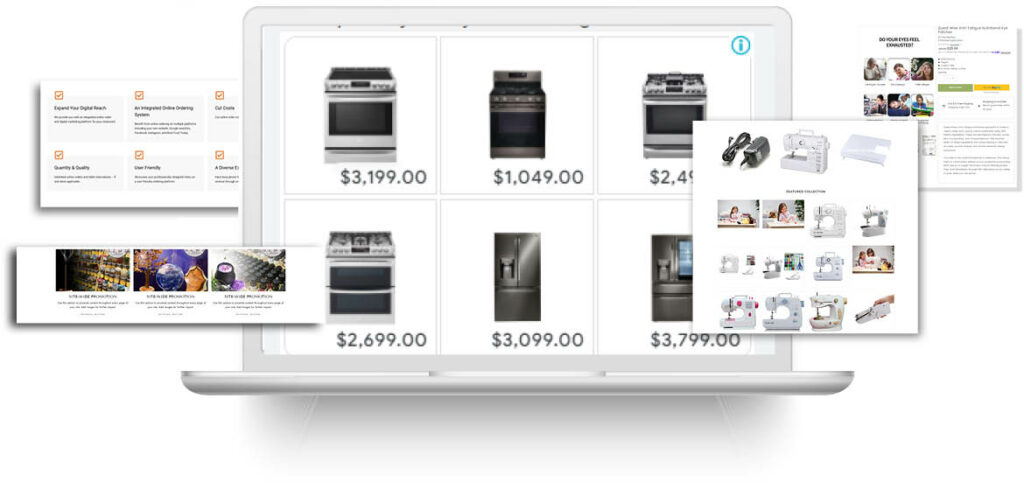 From optimizing your product feeds, to targeting your ideal customers with the exact products they are looking for.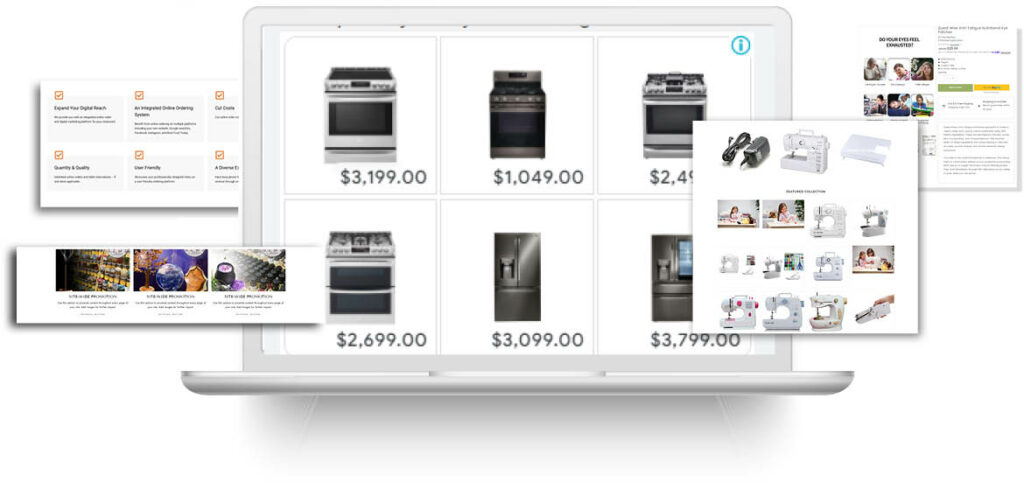 As an ecommerce business it is more important than ever to create a seamless customer experience. This requires a new level of inventory and advertising integration.
Product Feed Management and Optimization
Our continual inventory updates allow you to
deliver up-to-date inventory to in-market shoppers
based on real customer behavior data,
matching consumer interest directly to the inventory you have on hand.
This provides the consumer a more direct path to sale
exponentially increasing advertising ROI.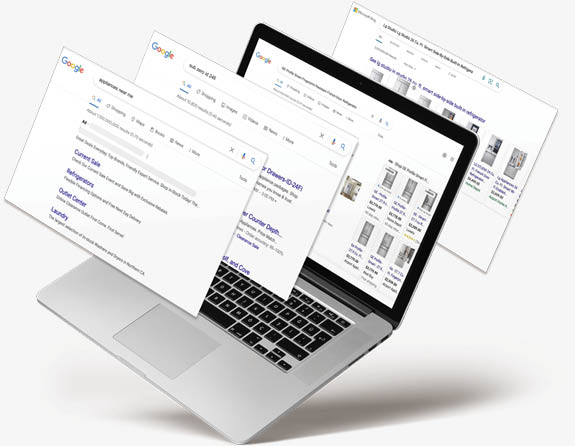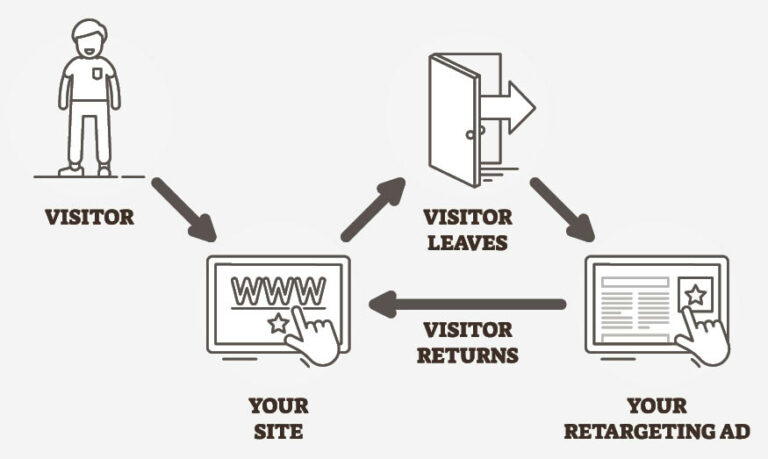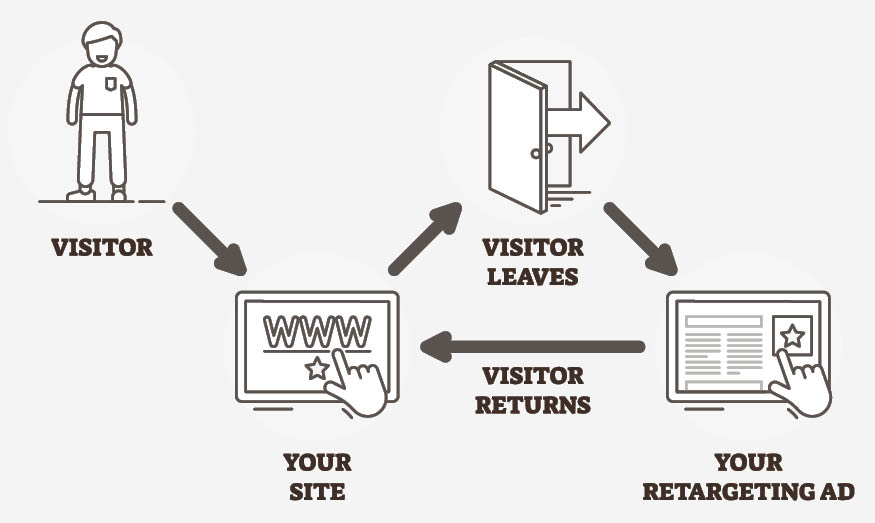 Retargeting of Website Visitors
With ¾ of shoppers potentially abandoning their shopping carts prior to purchase it is essential to implement a solid retargeting campaign
as part of any e-commerce marketing strategy.
Reaching out to potential customers that visited your website but never made a purchase is as important as marketing to bring them to your website in the first place.
We'd Love to Hear from You
on the right channel at the right moment
Data driven planning, execution and optimization ensure the right buyers see your products and services at the right time.