CTV and OTT advertising
combines the power and reach of traditional television with the precision and data analytics offered by digital.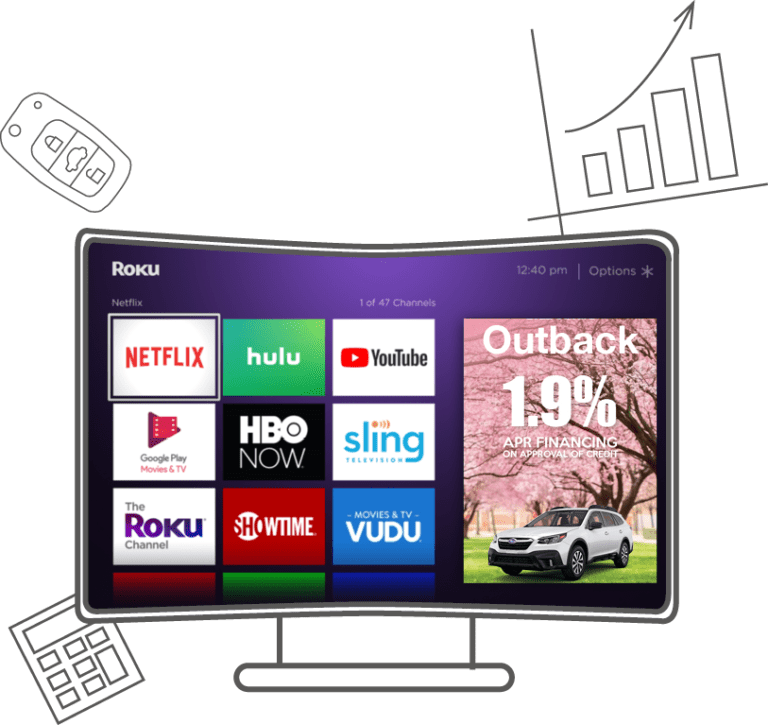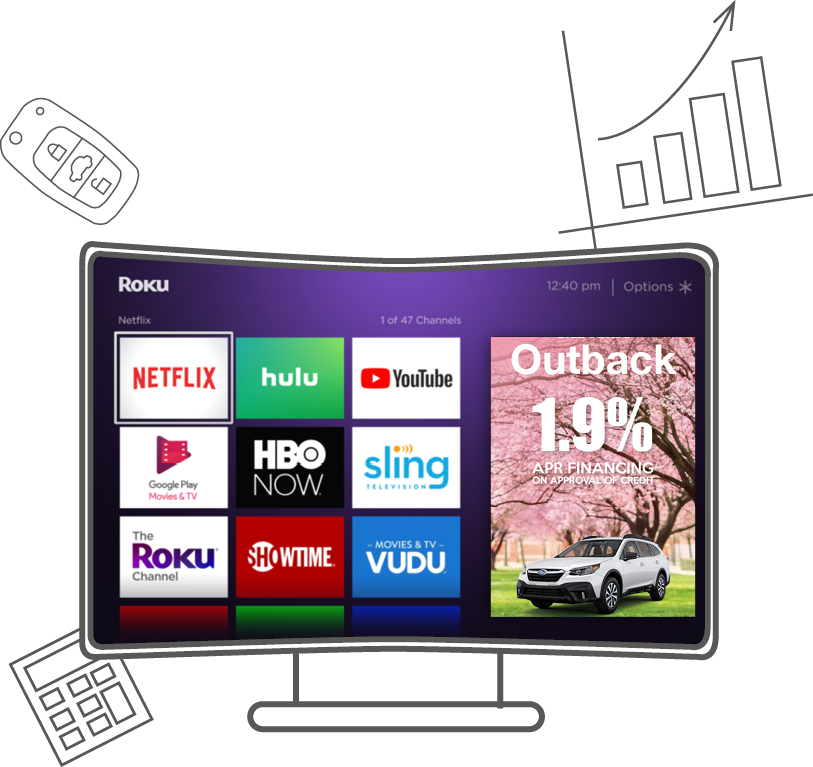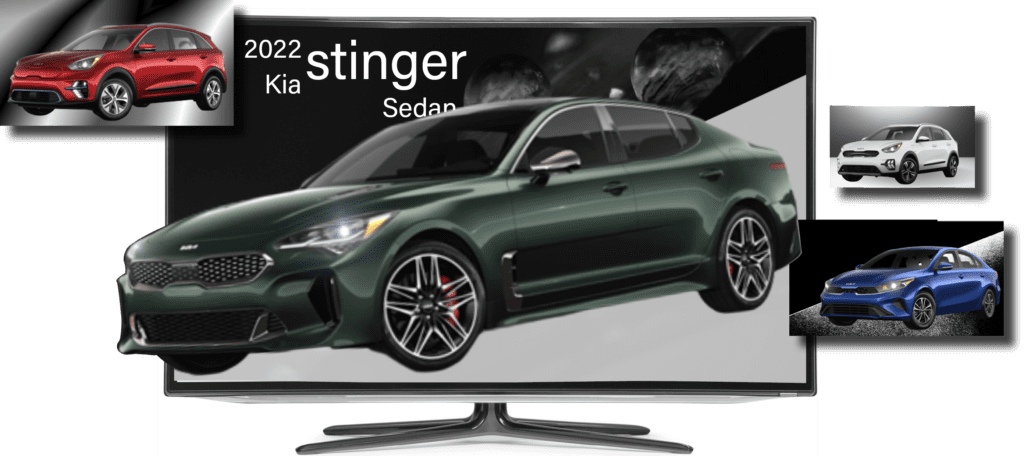 CTV and OTT allow advertisers to target potential customers both demographically as well as by audience segments that leverage big data and behavioral targeting delivered through rich media content that often compliments the programs they are shown with.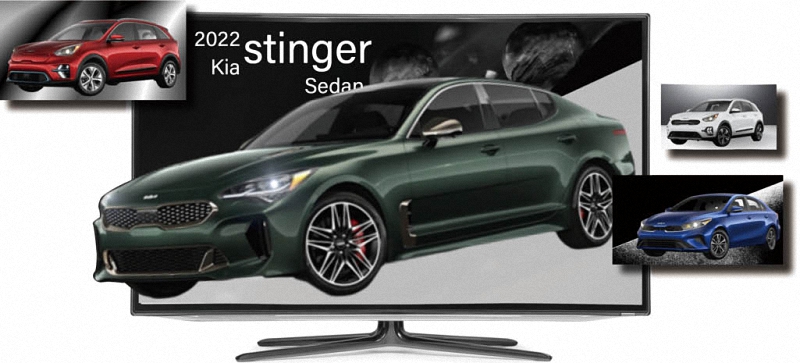 CTV and OTT ads reach audiences when they are most receptive, during programs they chose to watch, thus enjoy 90%+ completion rates.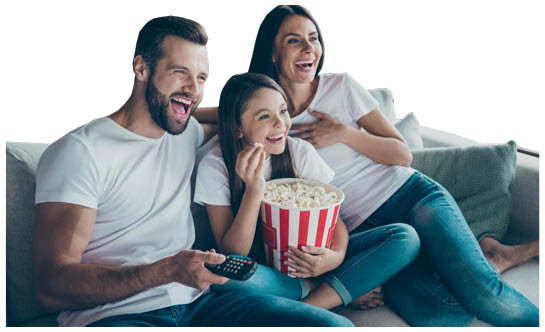 They also amplify the reach of your ad, since
several people in a household can view one ad at the same time.
With 
over 20 years of broadcast production and multimedia experience
, along with digital campaign development and management, 
NTD digital has both rich media and digital expertise
 needed to make the most of CTV and OTT advertising, that 
few
 other 
agencies can match
.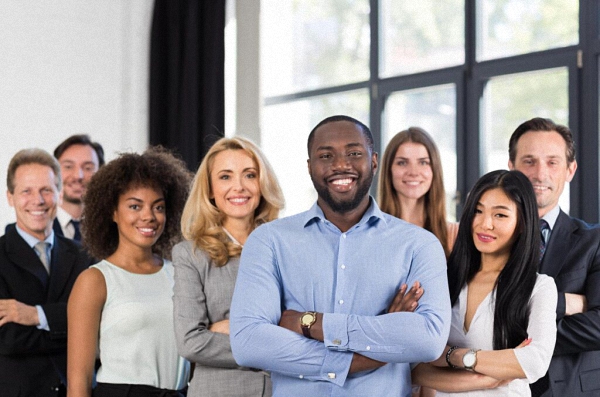 We'd Love to Hear from You
Reach more buyers through one intuitive, omni-channel platform, bridging the gap between your business and suitable buyers worldwide. By meticulously monitoring metrics and real-time responses, we can stay on-the-pulse of how your campaigns are doing to ensure the results you seek.