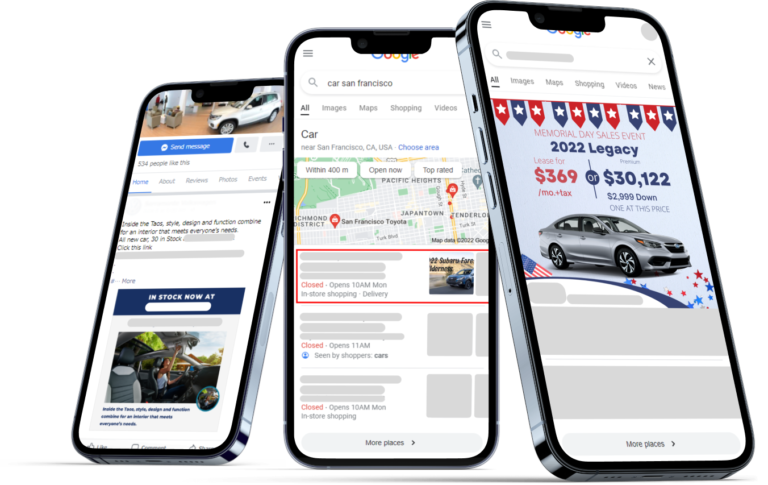 Solution:SEM, VIN Targeting, SEO, Social Media and Display.
We can help you to identify,
seek out, and win the hearts of
serious car buyers.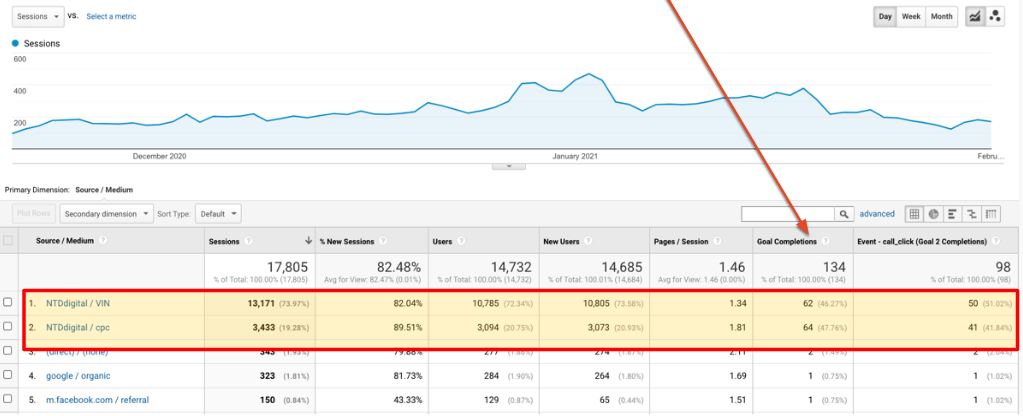 NTD DIGITAL DROVE MOST TRAFFIC & CONVERSIONS
Among the ever-increasing challenges and competition, dealerships or Auto Groups need to keep a digital edge to make a profitable business. You need access to the most advanced big data, machine learning, automation, AI, business intelligence, and real customer data.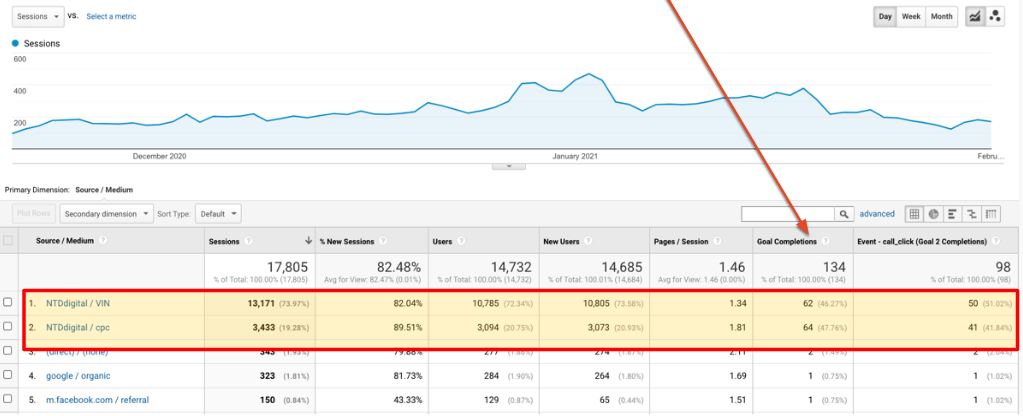 Ntd Digital Drove Most Traffic & Conversions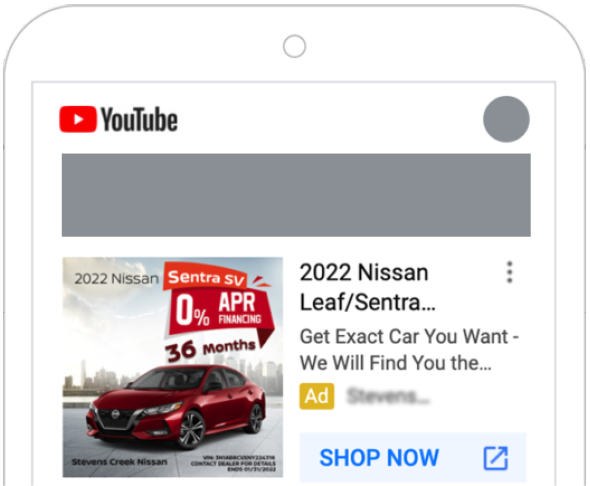 NTD Digital's proven dealer campaigns can help you drive more qualified car buyers through the door, while eliminating wasted spend from leads that don't convert. We continuously adapt your digital mix to changes in the industry.
VIN Intelligent Technology
Deliver your inventory directly to car buyers within specific geographic regions ready to buy (based on interests in specific makes and models).
Our proprietary system employs real-time sales data, customer behavior tracking, and market insights to target inventory before it ages out.
You'll get actionable intelligence on what vehicles, trims, and features are trending, so you can customize offers based on necessity.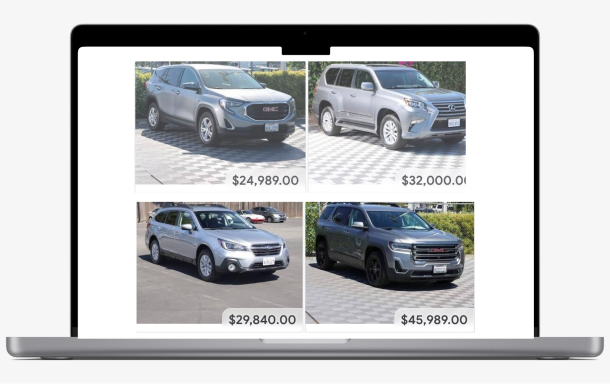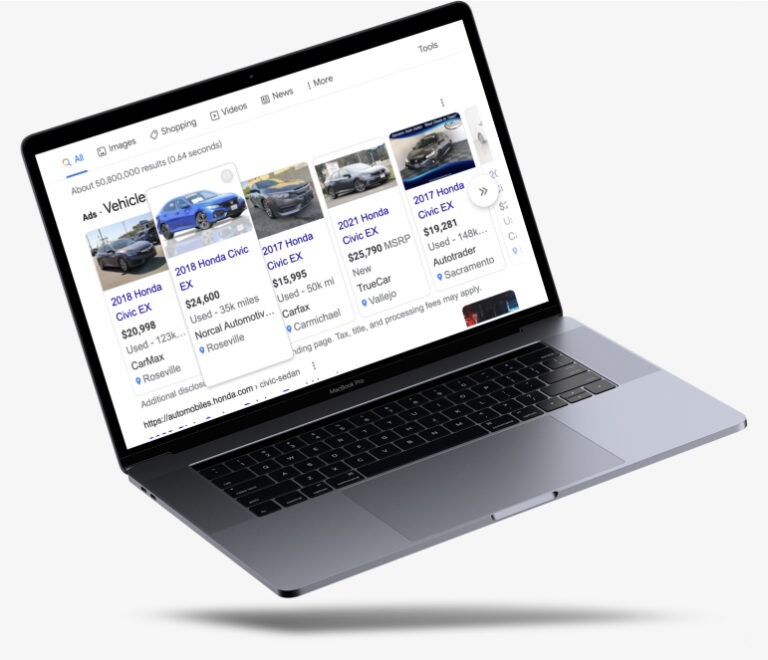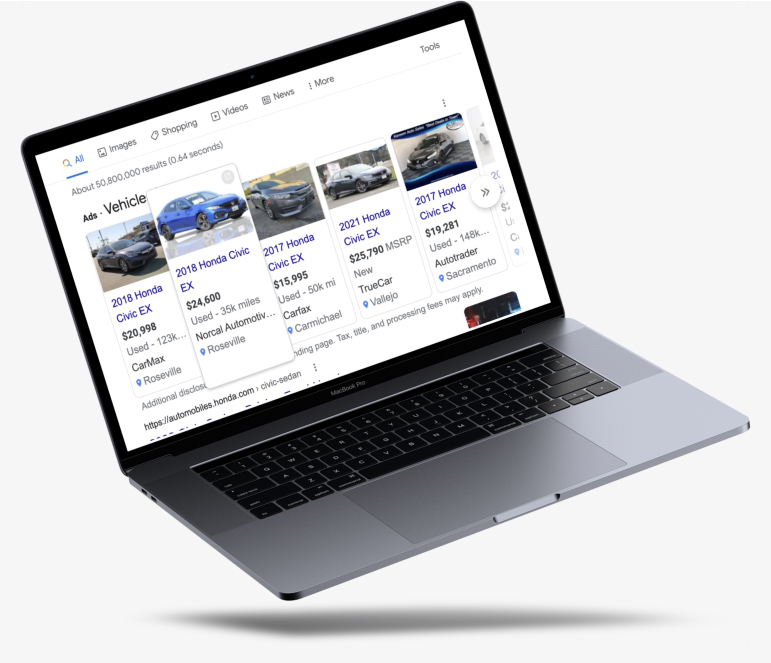 There's much more to a search campaign than setting up a Google account. Engaging a car shopper too early online means wasted spend – and your competitor gets the deal.
Search advertising can be highly effective at targeting the most low-funnel car buyers – those that are at the end of their customer journey and are ready to buy – when done right.
Our proprietary technology identifies low-funnel buyers based on their intent-to-purchase by analyzing hundreds of buying signals that include search queries, keywords, frequency and behavior.
Not only can we empower every car at your dealership with solid digital advertisements, we can also assist with local citations, helping car shoppers discover your dealership through clever online mentions. This helps with search engine ranking too.
The goal is to get the most out of every dollar you spend through advanced targeting that covers:
Together, the methods we use can and will maximize your conversion rates, sending curious buyers straight to your VDP's through VIN-specific ads and real-time inventory display.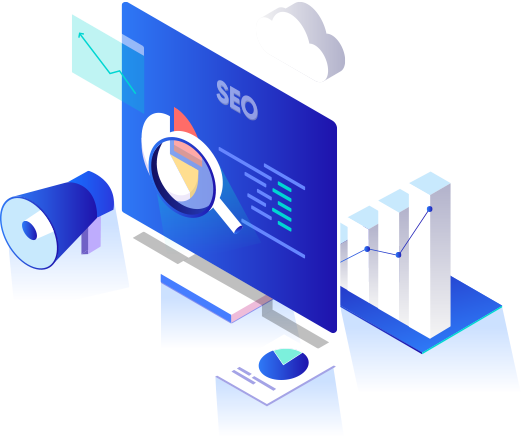 We'd Love to Hear from You
Bespoke digital campaigns

Achieve a more efficient linear workflow

Streamline communication

Allow for more adequate comparisons

Deep data analysis to adjust and readjust strategies for success