Video consumption has grown exponentially, catapulted forward by people spending more time at home. Video offers an interactive way for brands to connect with consumers.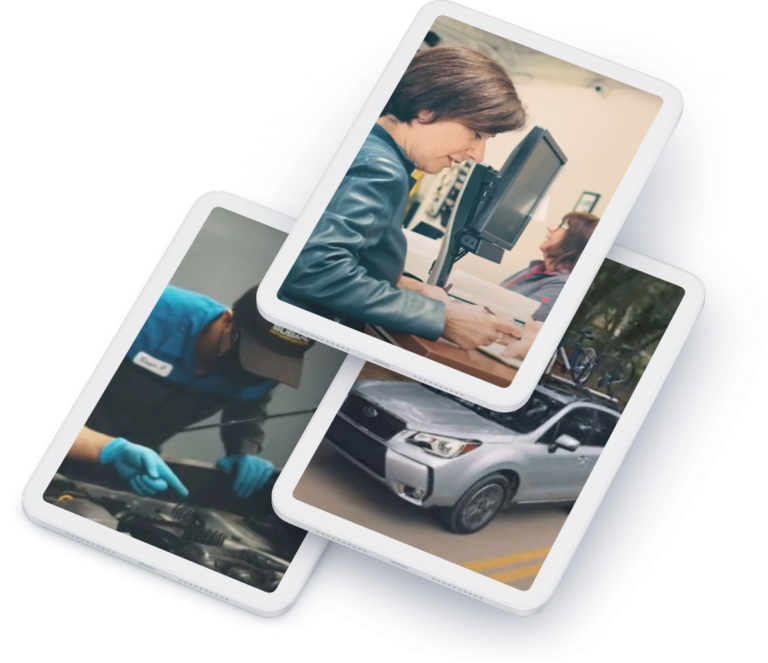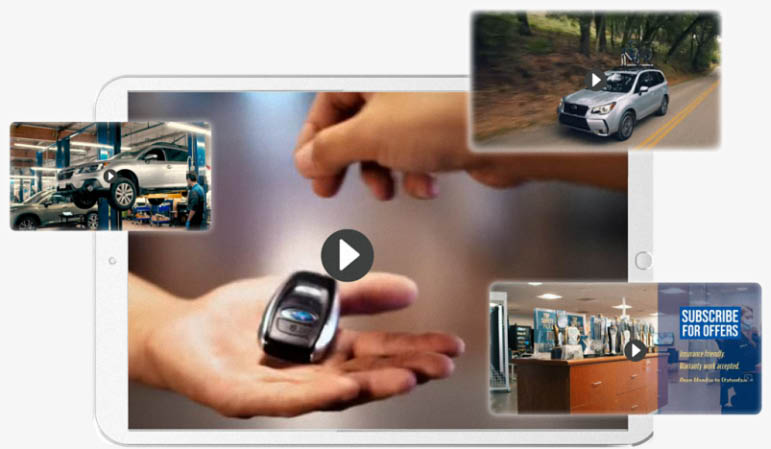 In fact, studies show that product descriptions with videos enjoy a 35% higher buy rate. Video should be a critical part of every marketing strategy – telling your story through a clever mix of captivating visuals, sound, and emotion-triggering tactics.

Professionally-made videos deliver DOUBLE or TRIPLE the viewership
than their "homemade" counterparts (up to 40% higher)

We offer the latest in professional quality video and original production capabilities.
Whether you're a restaurant looking to entice foodies with mouth-watering food content or showcase your inventory of products in their best light, we can create unique and highly engaging videos to run on a variety of platforms.
We'd Love to Hear from You
Reach more buyers through one intuitive, omni-channel platform, bridging the gap between your business and suitable buyers worldwide. By meticulously monitoring metrics and real-time responses, we can stay on-the-pulse of how your campaigns are doing to ensure the results you seek.