Work with the Best Digital Marketing Agency in Fremont, CA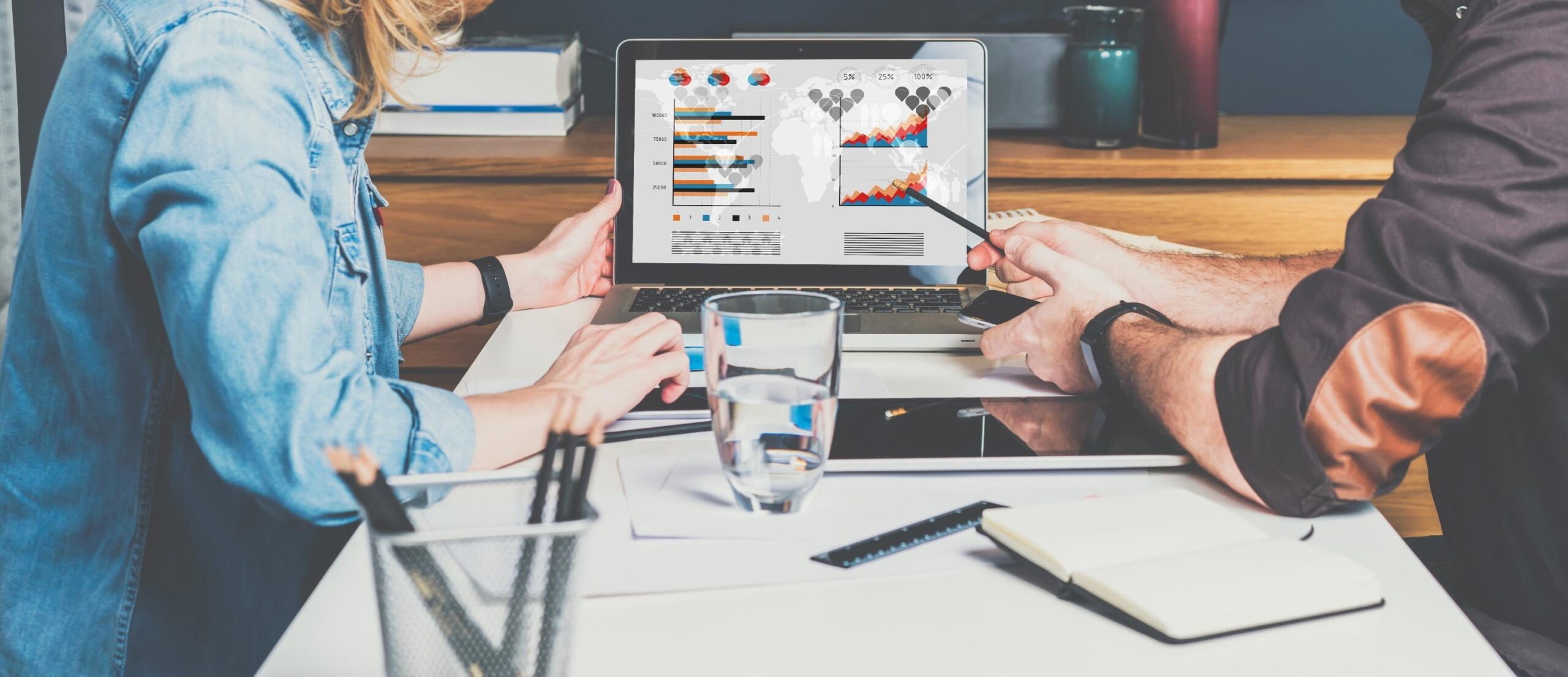 No matter what industry you work within, ensuring that you have a comprehensive digital marketing strategy in place is crucial to your success. NTD Digital provides boutique digital marketing services in Fremont, CA, as well as
programmatic display ads
that offer consistent growth for your brand. We specialize in digital marketing for local businesses, and use our extensive expertise to create beautiful campaigns that yield results. Ensure that your brand is reaching the right audiences with a custom campaign that showcases your unique selling points.
Your Expert SEO Consultant for Local Businesses
At NTD Digital, we offer a premium range of SEO services designed to make you stand out in Fremont, CA. As organic search professionals, we build your campaign from the ground up, with ongoing optimization performed by a
qualified SEO specialist
at every step of the process. We also offer professional video production for businesses, and can help you understand, "what is programmatic display advertising and how can it help your business succeed?" We help you maximize your return on investment so that you can boost your bottom line for measured success.
Professional Video Production Services for Your Products in Fremont, CA
Whether you are considering programmatic display advertising and its benefits for your business, or you want to learn how digital video advertising can expand your reach in Fremont, CA, NTD Digital can help. Work with a video advertising agency today by calling us at
(888) 892-3456
.