Health and Fitness Influencers Boost Brands' Customer Reach
by Chun Lee in Marketing Strategies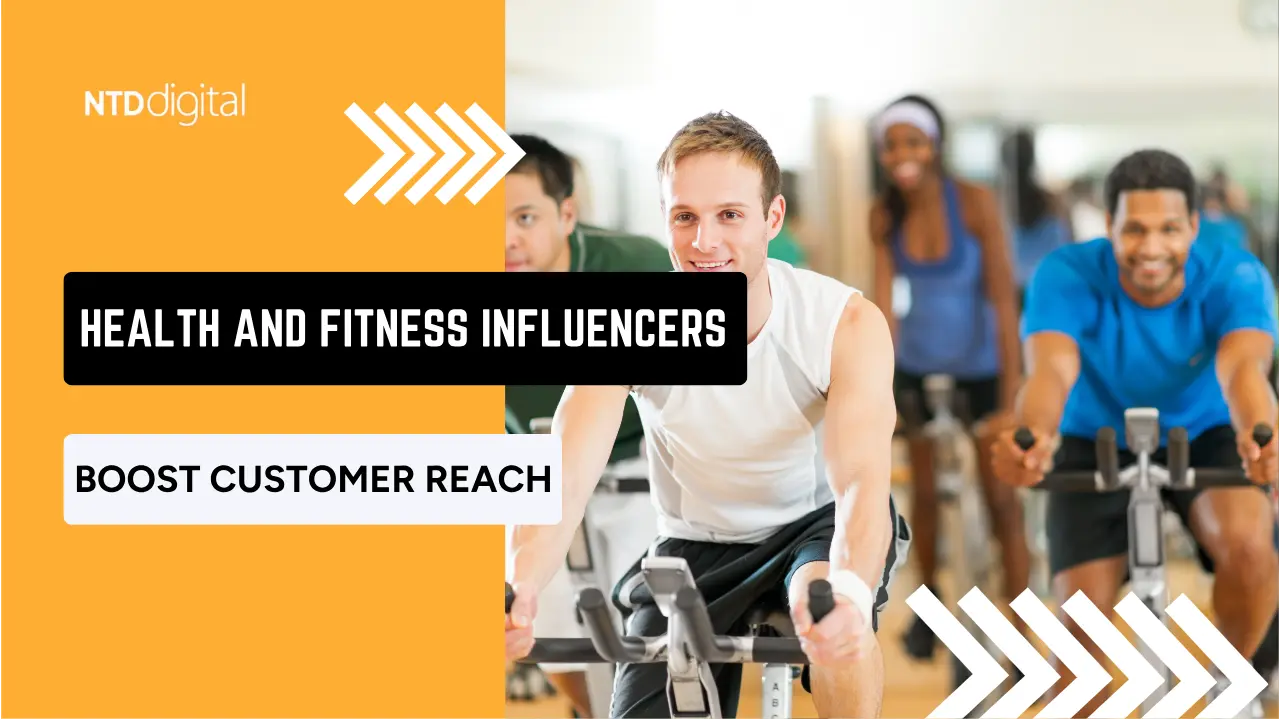 We met on Instagram in 2018. Her Instagram posts resonated with my not so enthusiastic views on treadmill workouts. Since then, we have worked out together. She is my therapist, and I have ordered her favorite supplements time and again. That is the magical power of a wellness and fitness influencer. Data shows that health and fitness influencer marketing can provide a 3x higher return on investment than other digital marketing forms.
Leveraging Health and Fitness Influencers to Enhance Brand Value and Community Connection
They have massive social capital.
Abby Berner is a viral TikTok powerlifter with a 6.8 million account with an 11.72% engagement rate. She also has 2 million followers on Instagram and is active on YouTube, Snapchat, and Twitch. Berner collects sneakers as a hobby. So, a sneaker brand could leverage her account by having her review their sneakers, generating brand awareness and sales from her followers.
They are professionals and can build brand credibility.
Kayla Itsines has one of the best health and fitness Instagram accounts. It has 16 million followers. On top of that, she has 28 million Facebook followers. But Kayla is not only massively popular but is also a respected influencer.
In March 2016, she was on Time Magazine's top 30 list of the internet's most influential people. If your brand partners with a credible fitness influencer like Kayla, you will gain niche authority and credibility by partnering with Kayla on sponsored content like product demonstrations or product reviews.
They build a sense of community among consumers.
The parasocial relationship phenomenon can foster a feeling of closeness between an individual and an influencer. The individual will think of the digital health influencers as a personal friend. For this reason, influencers build robust communities where followers feel less alone in their fitness journey. Health and fitness influencers can help build a community that increases brand loyalty amongst consumers.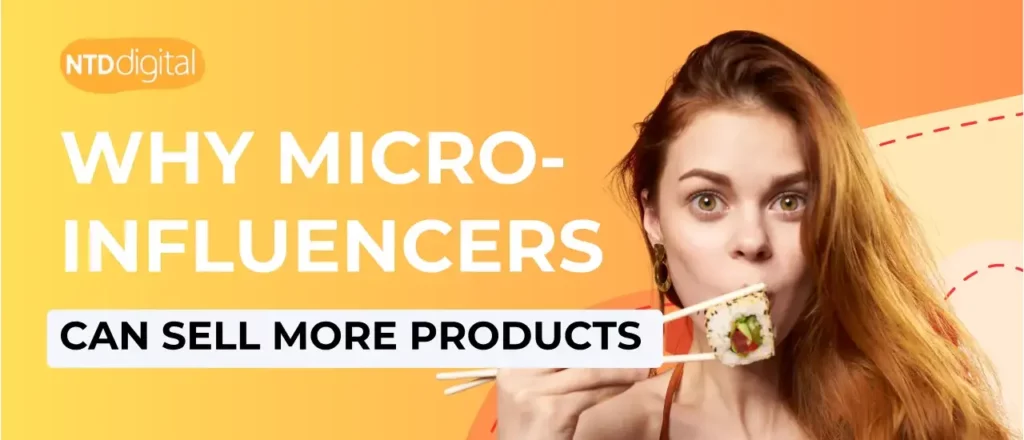 Strategic Content Creation: Strengthening Brand Trust, Diversity, and Consumer Engagement
By creating content that enhances brand positioning
As per Gallup, 70% of Americans set goals for 2023. 80% of their survey respondents set fitness or personal health goals for the year. Lifestyle influencer marketing can motivate prospects to buy or stick to your health and fitness program, product, or service. So, an equipment brand, for instance, can collaborate with an influencer to create authentic sponsored video content that incorporates equipment suggestions that can help achieve specific fitness goals. Such content will make goals more attainable and will turn viewers into buyers.
Creating content that builds trust with consumers
If you partner with influencers that align with your brand's vision, you will resonate with your target audience and build trust. You can, for instance, partner with influencers and create haul videos. These videos should provide nuanced product or service details. To illustrate this point, a haul video can showcase a product line, detailing its good and not-so-perfect details to create trust.
Create user-generated content (UGC) content for social proof
UGC is a particularly useful strategy for fitness wearable brands and gyms. Brand loyalists, staff, and customers can provide UGC that markets your brand and attracts new prospects. UGC is so crucial to digital marketing that 45% of brands launch influencer marketing campaigns purely to generate social proof.
Create content that enhances your brand's diversity metrics.
Sponsored health and fitness videos that inject inclusion and diversity into your brand can enhance brand discovery across various audiences. For instance, micro-influencers like @venus2bfab use the #FitOver40 hashtag to create fitness awareness amongst older audiences. @bethanycmeyers is a body neutrality champion, while @amypurdygurl is a Paralympic medalist that advocates for adaptive athlete inclusion in the fitness world.
Fitness and wellness influencers are larger than life yet transparent, vulnerable, and relatable. Partner with the best of them to supply an endless stream of life-changing inspiration that will, in turn, increase your customer base.
We'd Love to Hear from You
Bespoke digital campaigns

Achieve a more efficient linear workflow

Streamline communication

Allow for more adequate comparisons

Deep data analysis to adjust and readjust strategies for success