Sell More Products with Beauty Influencer Marketing
by Chun Lee in Marketing Strategies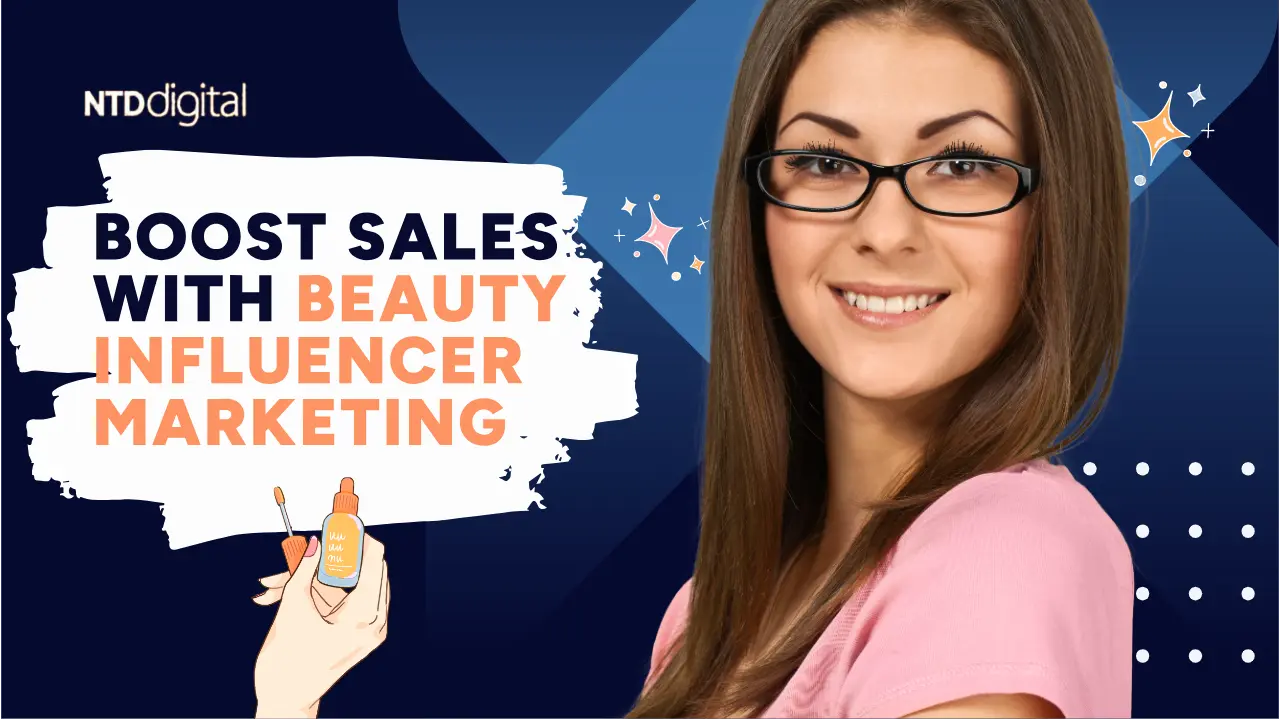 The business of beauty is a serious one, with the beauty market expected to grow 6% year-over-year to $580 Billion by 2027. So, how can cosmetic companies get their products and services in front of more consumers and cut through the increasingly crowded beauty space? One way that has proven highly profitable is beauty influencer marketing which allows brands to reach consumers in more targeted and authentic ways, leading to more direct product sales. Many brands have experienced the power of influencer marketing to generate real sales for beauty brands: 83% of cosmetic products market players say influencer marketing is a potent marketing strategy with rich benefits, as you will find out below.
Benefits of partnering with beauty influencers to market your beauty brand
While 63% of cosmetic products market players feel the heat from the ongoing macroeconomic woes, 80% have an influencer marketing budget set aside for the year. Then, 67% of them will increase their spending on influencer marketing because cosmetic industry influencer marketing offers the following benefits.
Higher brand visibility since 80% of consumers use social media to learn more about new brands and products.
Beauty influencers share user-generated content (UGC). Consumers say that UGC is authentic and trustworthy and are 2.4 more likely to view it than other forms of branded content.
Influencers offer direct access to target audiences. For instance, 60% of TikTok users are Gen Zers. TikTok beauty influencers enjoy engagement rates of 7.52%, compared to Instagram beauty influencers, with a 1.87% engagement rate.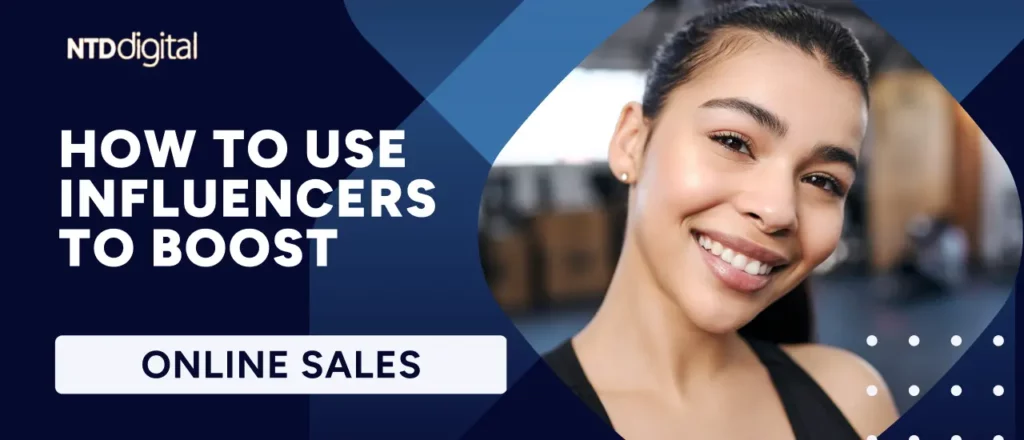 Trending beauty influencer marketing strategies for cosmetic product brands
Influencer product or brand reviews
A paltry 34% of consumers trust the brands that they use. Conversely, 69% of consumers trust influencer content. So, partner with beauty influencers and create videos, blog posts, podcasts, or interview-based product reviews. Some popular ideas for video reviews include best-of-brand, unboxing videos, or 'new in makeup' content.
Branded hashtags
Campaign-specific hashtags like #makeup, #beauty, or #skincare will keep your brand on top social media feeds better than a generic brand hashtag. So, conduct research and identify trending hashtags. Then, partner with beauty influencers that can use your branded campaign-specific hashtag to increase your activations on social media.
Hand over your social media accounts to a choice beauty influencer
Social media takeovers allow influencers to post content from your channel for a specific period.
Holiday gift guides
While shoppers scrimped on big-ticket items during the past holiday season, beauty category sales grew by 8%. Beauty influencers can enhance holiday sales via makeup tutorials, sponsored beauty videos, or makeup haul content.
Giveaway or contest content
Instagram giveaways are an excellent opportunity to push your consumer's buttons. They encourage social sharing and will increase your followers. So, launch your content in partnership with beauty influencers. They can promote your giveaway on their channels and ask their followers to share their posts or tag their friends to snag free swag.
Brand ambassador partnerships
Data shows 61% of brands prefer repetitive influencer partnerships to one-off campaigns. But aren't long-term partnerships an ultra-expensive option? The best beauty influencer marketing agency can offer an affordable option.
For instance, do you know that Instagram beauty micro-influencers offer more rewarding engagement rates than expensive macro or mega-influencers? Micro-influencers have a 2.7% engagement rate, while mega-influencers have a 1.5% engagement rate. So, a beauty micro-influencer can work as a brand ambassador affordably.
The days when every beauty influencer could launch a brand and make it a success may be past us. But there is no denying that social media would be as dry as dust without the beauty influencer. So, use the influence that these personalities wield to your advantage. Talk to an influencer agency or professional that's had experience in the beauty influencer market and find out how beauty influencers can you're your beauty brand enjoy more sales and growth.
We'd Love to Hear from You
Bespoke digital campaigns

Achieve a more efficient linear workflow

Streamline communication

Allow for more adequate comparisons

Deep data analysis to adjust and readjust strategies for success