Unlock the Power of Google Shopping: A Retailer's Roadmap to Winning More Customers
by Chun Lee in Marketing Strategies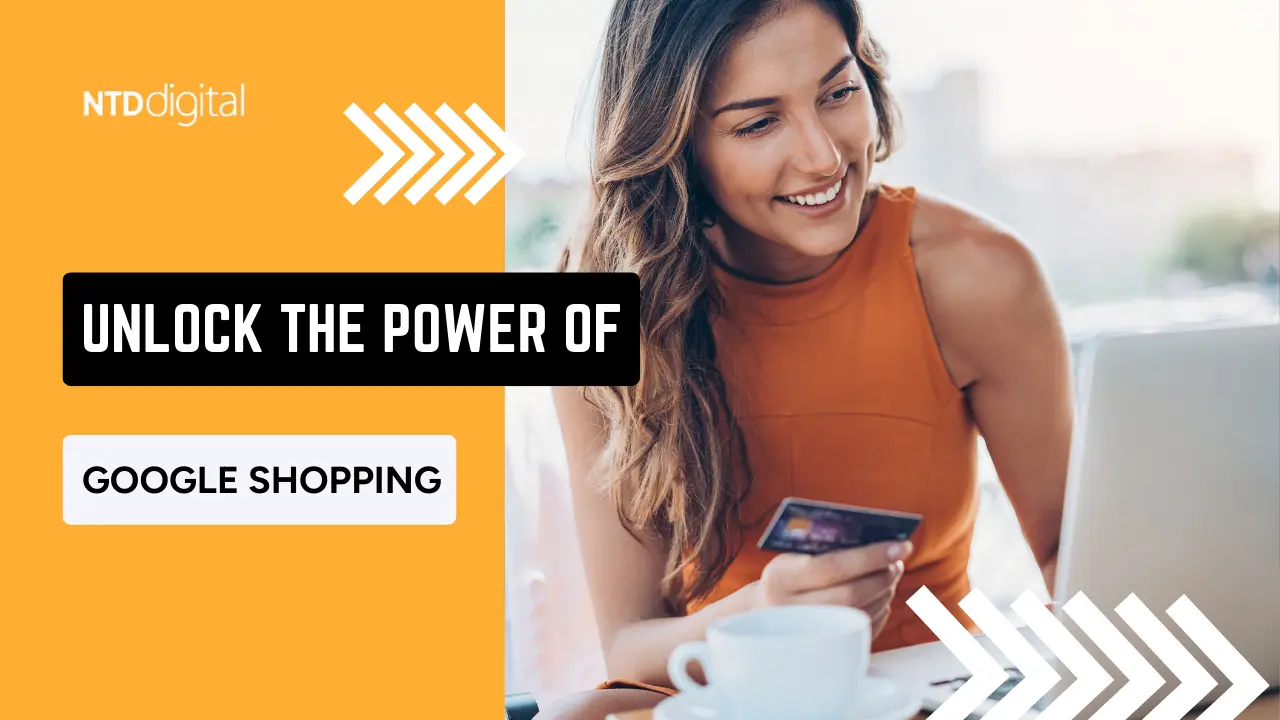 In an age where e-commerce is booming, Google Shopping is a goldmine for retailers seeking to find more customers and skyrocket their sales.
This comprehensive guide will not only walk you through the setup but reveal secrets and insider tips on optimizing your Google Merchant Center account and product feeds.
Setting Up Google Merchant Center
Your journey begins with setting up a Google Merchant Center account, which is the gateway to featuring your products on Google Shopping. Before diving into optimization, make sure your account is fully set up and verified, with all required policies in place.
Via Google Sheets:
For a smaller inventory, Google Sheets is a nifty solution. Don't just upload products, optimize your content:
Write compelling titles that include key product features.
Use high-resolution images to attract attention.
Keep prices competitive and updated.
Provide detailed product descriptions, highlighting unique selling points.
Utilize Google's automated currency conversion for international listings.
Via Shopify:

For large-scale online shops, Shopify is an ideal choice. Besides basic setup:
Regularly synchronize your Shopify products to ensure data consistency.
Utilize Shopify's bulk editor to quickly update product attributes.
Group products into custom collections to create segmented campaigns in Google Ads.
Using Automated Feeds:
Automated feeds are a gem. Here's how to make the best of them:
Integrate schema.org structured data to your site for richer product information.
Use supplemental feeds to add additional details or update product information.
Utilize the 'availability' attribute smartly. Tag out-of-stock products as "out of stock" so they don't consume your ad spend.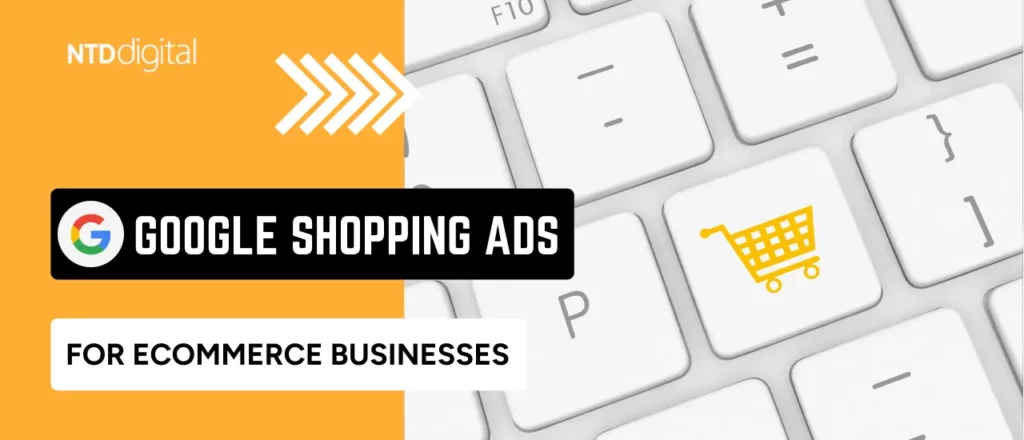 Tips on Optimizing Google Merchant Center Account:
Use High-Quality Images: Clear, high-resolution images attract more clicks. Ensure that the main image highlights the product.
Optimize Product Titles: Use important keywords and include brand names. Keep titles concise yet informative.
Accurate Pricing: Ensure your prices are accurate and competitive. Monitor competitors and use repricing tools.
Promotions and Discounts: Utilize Merchant Center promotions to highlight discounts and special offers.
Shipping Settings: Optimize your shipping settings for cost-effectiveness and speed. Offer free shipping if possible, as it's an attractive incentive for buyers.
Leverage Customer Reviews: Integrate product ratings and reviews. These can significantly enhance your click-through rates.
Regular Diagnostics Check: Regularly review the Diagnostics tab to identify and fix issues like data discrepancies, policy violations, or crawling errors.
Geotargeting and Local Inventory Ads: Utilize geotargeting to reach specific markets and use local inventory ads to drive foot traffic if you have a physical store.
Monitoring and Managing Product Data:
Consistent monitoring and management of your product data in Merchant Center are critical to optimizing your Google Shopping experience. When you utilize the automated feed feature, it's crucial to have a good handle on the data being pulled into the Merchant Center.
All Products Page: This is where you can see all your product listings at a glance. Pay attention to the status of each product. Ensure that the data, such as prices and availability, are up-to-date. Keep an eye on this page, especially during the holiday season or sales events, when rapid stock changes are expected. 
Diagnostics Page: This page helps you in pinpointing and addressing data quality issues. Regularly review the Diagnostics page for errors or warnings that might affect your product listings. For example, if you see issues with product identifiers like GTIN or MPN, promptly address these to avoid listing disapprovals. 
Opportunities Page: Merchant Center's Opportunities page is like a treasure trove of recommendations tailored for your account. This might include suggestions to add sale prices, optimize titles, or leverage Google's programs like Free and Fast Shipping. Implementing these recommendations can improve your product visibility and performance.
Supplemental Feeds: Utilize supplemental feeds to augment the product information in your primary feed. This is particularly useful for adding custom labels, promotions, or any additional information that wasn't part of the initial automated feed. Remember, supplemental feeds can be refreshed more frequently, allowing you to send real-time data to Google Merchant Center. 
Removing or Disabling Products: If you need to remove a product from your feed, you can use structured data markup to tag the product's availability as "discontinued". Alternatively, if the product should no longer be indexed by Google, add a "noindex" meta tag to the product landing page. This ensures that outdated or unavailable products do not show up in Google Shopping, thus maintaining the integrity and accuracy of your product data. 
Scheduled Fetch: Set up a fetching schedule so that Google can regularly crawl your product data. This ensures that the most recent information is always available. Regular updates are crucial for maintaining consistency between your website and your Merchant Center listings.
By actively monitoring and managing your product data, you can ensure that your listings in Google Shopping are optimized for the highest performance, keeping your inventory fresh and appealing to the customers.
Mastering Google Shopping is an art and science. With these tips and tricks, you are well on your way to becoming a maestro. For retailers seeking to push the boundaries, collaborating with an experienced digital advertising agency can make all the difference. Don't leave your success to chance; let seasoned professionals guide your ascent to the pinnacle of e-commerce triumph. Unlock the full potential of your Google Merchant Center with experts that know how to play the strings of Google Shopping to perfection.
We'd Love to Hear from You
Bespoke digital campaigns

Achieve a more efficient linear workflow

Streamline communication

Allow for more adequate comparisons

Deep data analysis to adjust and readjust strategies for success