How Influencer Marketing Partnerships Can Supercharge Restaurant Revenues
by Chun Lee in Marketing Strategies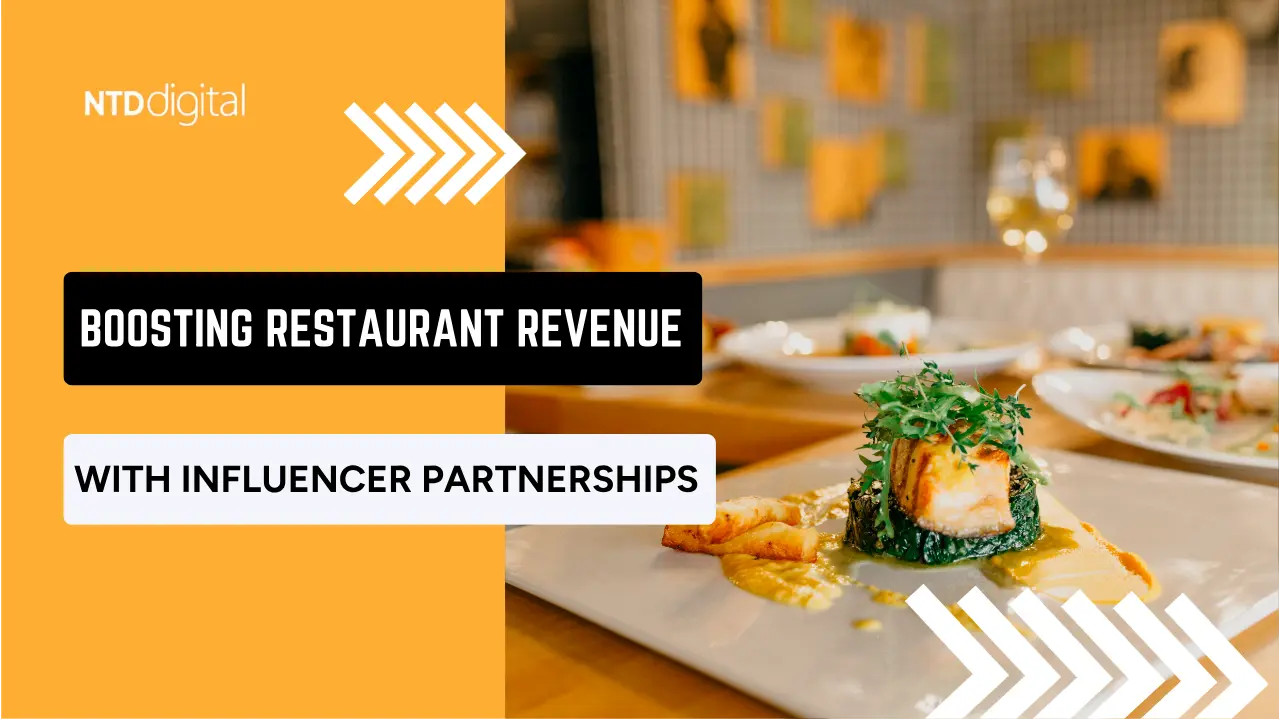 Social media has revolutionized the way I eat. I hardly dine 'blind' anymore. Like many people, I am guilty of judging the flavor by devouring endless images of dishes on virtual communities. Influencers have taken the place of the food critic, seizing the will of most diners with their tantalizing food review content.
But unlike that classic anonymous and reserved trusted arbiter of the best food joint, the frenzied food influencer scene is loud and a hot mess. So, fearful of courting controversy, many restaurant businesses are missing out on one of the most powerful restaurant marketing strategies. But the relationship between influencers and restaurants is not a zero-sum game but a trade-off with benefits for all.
How restaurants can use influencer marketing to increase sales
Below are tried and tested influencer marketing strategies that will drive up restaurant traffic and sales.
Earn reviews from food influencers.
Social influencers are a robust reputation management system. Virtual communities trust them so much that 49% of social media users look to them for product recommendations. So, restaurant businesses can achieve overnight Insta-fame by earning glowing recommendations from the ideal food influencer.
You can kick off your influencer partnerships by offering enthusiastic local food bloggers a gift card or comped meals in exchange for reviews. However, the most rewarding reviews come from influencers whose virtual communities match your ideal customer persona.
Then, a review from an influencer with fewer followers but higher engagement rates from your target customers will be more rewarding than a review from an international mega influencer. So, make local partnerships with an influencer marketing agency that speaks to regional followers.
Appoint brand ambassadors
Social media influencer marketing can build credibility with your local community faster than any other strategy can. So, partner with influencers whose personality or style matches your restaurant's cuisine. If your restaurant's focus, for instance, is clean eating, appoint a healthy food-related content account as a dedicated ambassador.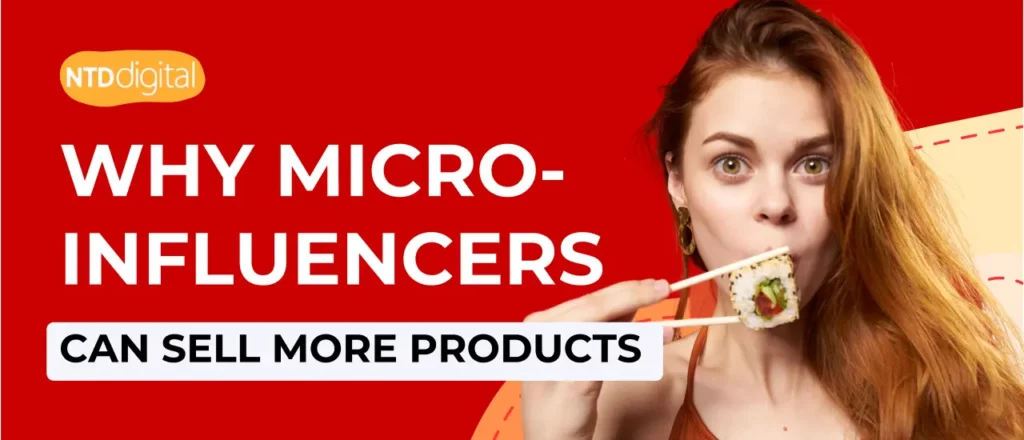 Sponsored posts
Some restaurateurs avoid cash payments for influencer advertising, fearing the loss of authenticity that is the hallmark of the traditional food critic. However, the influencer sector is now a $21.1 billion industry with well-established agency payments.
Consequently, sponsored payments have gone mainstream on influencer marketing platforms. Then each dollar you spend on your restaurant ads will bring in $5.78 in return. As per FTC requirements, influencers that earn ad compensation use #ad, #sp, or #sponsored for audience disclosure.
Host giveaways
Contest content has the highest conversion rates (34%) of all content types. Then, you can increase your follower base by 17,500 by simply hosting a giveaway or contest on your page and integrating it with restaurant influencer advertising. Arm them with unique images, videos, or text and enjoy higher conversion rates of 3.7% or more than your average restaurant marketing ideas.
Use influencers to promote your events or specials
Are you launching a seasonal menu and want the word out fast? Partner with influencers and ask them to sample your menu to help build excitement about the launch. In addition to this, influencers can generate a buzz on new dishes or cocktail launches.
Invite them and create top-of-the-range behind-the-scenes videos and build hype in virtual food communities. Additionally, build solid partnerships with influencers and on occasion, hand over your restaurant's account for more sales and larger fan bases.
Restaurant influencer marketing is a game-changer strategy that provides a high ROI and creates loyal customer bases. So, set clear objectives and goals and partner with influencers whose style, following, and fees per story or post work for your budget and brand. After that, use tracking links or discount codes to track your campaigns so as to optimize your campaign.
We'd Love to Hear from You
Bespoke digital campaigns

Achieve a more efficient linear workflow

Streamline communication

Allow for more adequate comparisons

Deep data analysis to adjust and readjust strategies for success