How Influencer Marketing Can Attract New Gold Investors
by Chun Lee in Marketing Strategies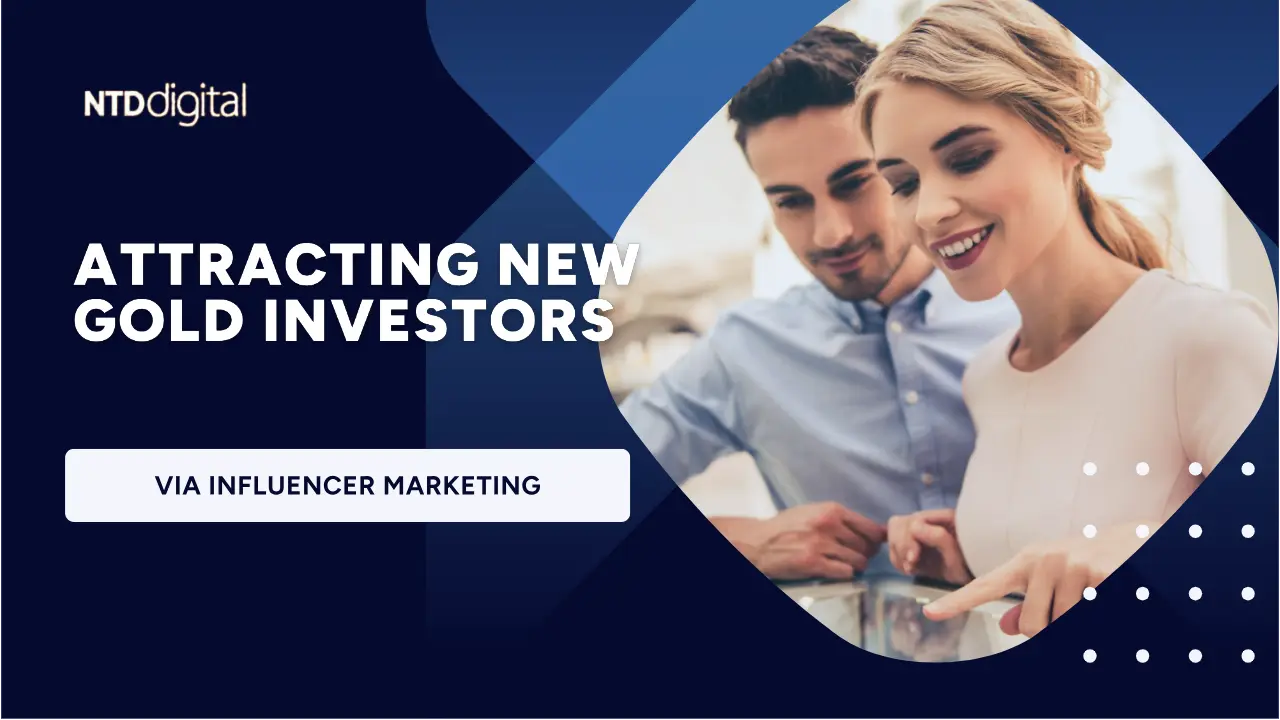 The World Gold Council has turned to digital marketing to attract younger gold investor segments. The WGC launched the 'You are gold' awareness campaign in 2022 in partnership with the Gem & Jewelry Export Promotion Council (GJEPC).
The ad film campaign created awareness of the benefits of gold purchases amongst Gen Z and millennials. As per the GJEPC, besides 50 million views on traditional media, the campaign's digital marketing channels garnered 356 million views. The #YouAreGold posts from Asian celebrities and fashion influencers brought in 4.3 million views.
Benefits of influencer marketing in the gold market
Celebrity and influencer marketing views may have been fewer, but as per Google, 55% of YouTube and TV attention is lost to fast-forwarding and multi-tasking. Then, if it is an option, 99% of the digitally native generations will skip a paid digital ad.
Moreso, 50% of millennials trust influencers' recommendations. Only 38% of them trust celebrity product recommendations. In addition to that, 33% of GenZ have made purchases based on an influencer's recommendations.
Other benefits of influencer marketing for commodities in the gold investment sector are:
Influencer marketing will humanize your brand and make it more relatable. It will boost brand affinity across younger customer segments.
Many gold investment businesses are out of tune with their customer's expectations. However, social listening creates a feedback loop that will help you optimize your marketing strategy.
Influencer marketing in the commodities market has untapped potential amongst Gen Z and millennials.
It enhances brand visibility, recognition and increases web traffic. 80% of consumers use social media to learn about new brands and products.
Influencer marketing increases conversion rates and has a 3x higher return on investment than other digital marketing forms.
Builds credibility and trust amongst new audiences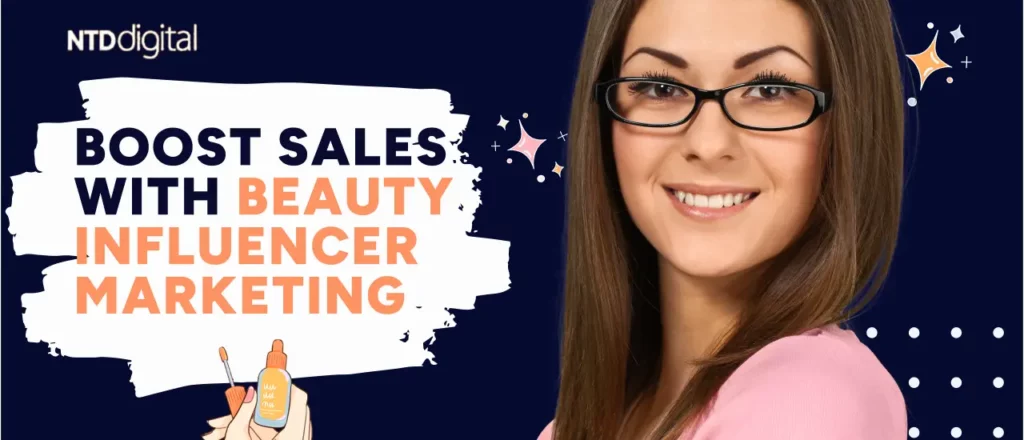 Influencer marketing strategies for gold investment businesses
Social media posts
Most gold businesses only post high-res gold photography on their social media pages. However, you can forge partnerships with influencers and create engaging organic content that creates awareness and enhances your brand story. You can, for instance, partner with influencers and create daily gold rates or special offers posts.
Blog posts
'Fininfluencers' like Humphrey Yang share tips on investment and finances. Hump 🐪 Days, his newsletter has over 30,000 subscribers. So, your gold business can attract and educate new prospects by partnering with financial influencers like Yang. You, can, for instance, create long-form posts that not only spark engagement but are excellent for a website or blog SEO.
Video content
Influencers can create user-generated content (UGC) in video form that offers exclusive gold investment tips to boost loyalty amongst prospects. A brand ambassador can also increase awareness through strategies like gold treasure hunts or gold rush giveaways and help build lifetime relationships with your prospects. Additionally, video content will lower your churn rates and boost your average order value data.
Social media dictates consumer trends with over 47% of Gen Z, for instance, tuning to TikTok to learn more about commodities like coffee. It follows then, that commodity businesses like gold brands need to go beyond swanky websites and commercials and embrace targeted influencer marketing for commodities for growth and sustainability.
We'd Love to Hear from You
Bespoke digital campaigns

Achieve a more efficient linear workflow

Streamline communication

Allow for more adequate comparisons

Deep data analysis to adjust and readjust strategies for success